When composing a list of managed service providers in Australia you will definitely see IntelliTeK's name as one of the most efficient, most competitive and most reliable especially when it comes to post-sale requests such as technical support and security.
Managed services shouldn't be a burden, instead it should provide a solution to your IT needs. Whether it's a one-off project or a long-term business partnership, IntelliTeK have got all your IT solutions under one roof. Partnering with the industry's finest, we provide some of technology's best solutions to make your business operate efficiently and safely, all at low competitive costs. Our popular services include Amazon Web Services (AWS) management solutions, Cloud Services including backup & recovery and virtualisation, IT security including email, network, server and data protection, and our fully customisable Managed IT Services which includes all of the above (and more) at very competitive rates.
That list of managed service providers in Australia goes into the hundreds and we differentiate ourselves from the competition by fully understanding your goals and working towards providing your business with the IT solutions that you need. Our Australia-based data centres are strategically based in secure locations around Sydney and our operations team adhere to strict service level agreements (SLAs). We are proud to offer an around the clock 24/7 IT technical support helpdesk who are only a phone call or email away from assisting customers with any issues they might be having. We also take pride in treating each client as part of the team, because as we know all too well in IT, in order to solve problems we have to work together to achieve our goals.
Some of our clients include: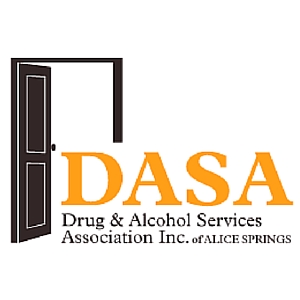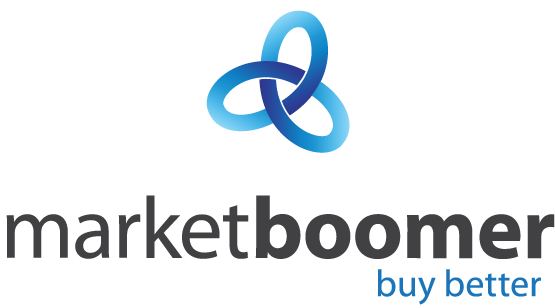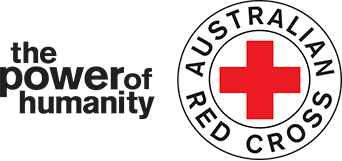 We partner with: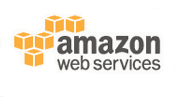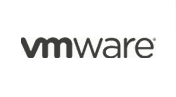 IntelliTeK are one of the fastest growing IT service providers that you will find on any list of managed service providers in Australia. We are always up to date with the latest threats to emails and IT security which is why we only partner with the best in the industry. If your company isn't fully equipped to fend off cyber criminals, then get in touch with us so we can discuss your options. Call us on 1300 768 779, email us at info@intellitek.com.au, fill out the web form, or have a Live Chat with us below.