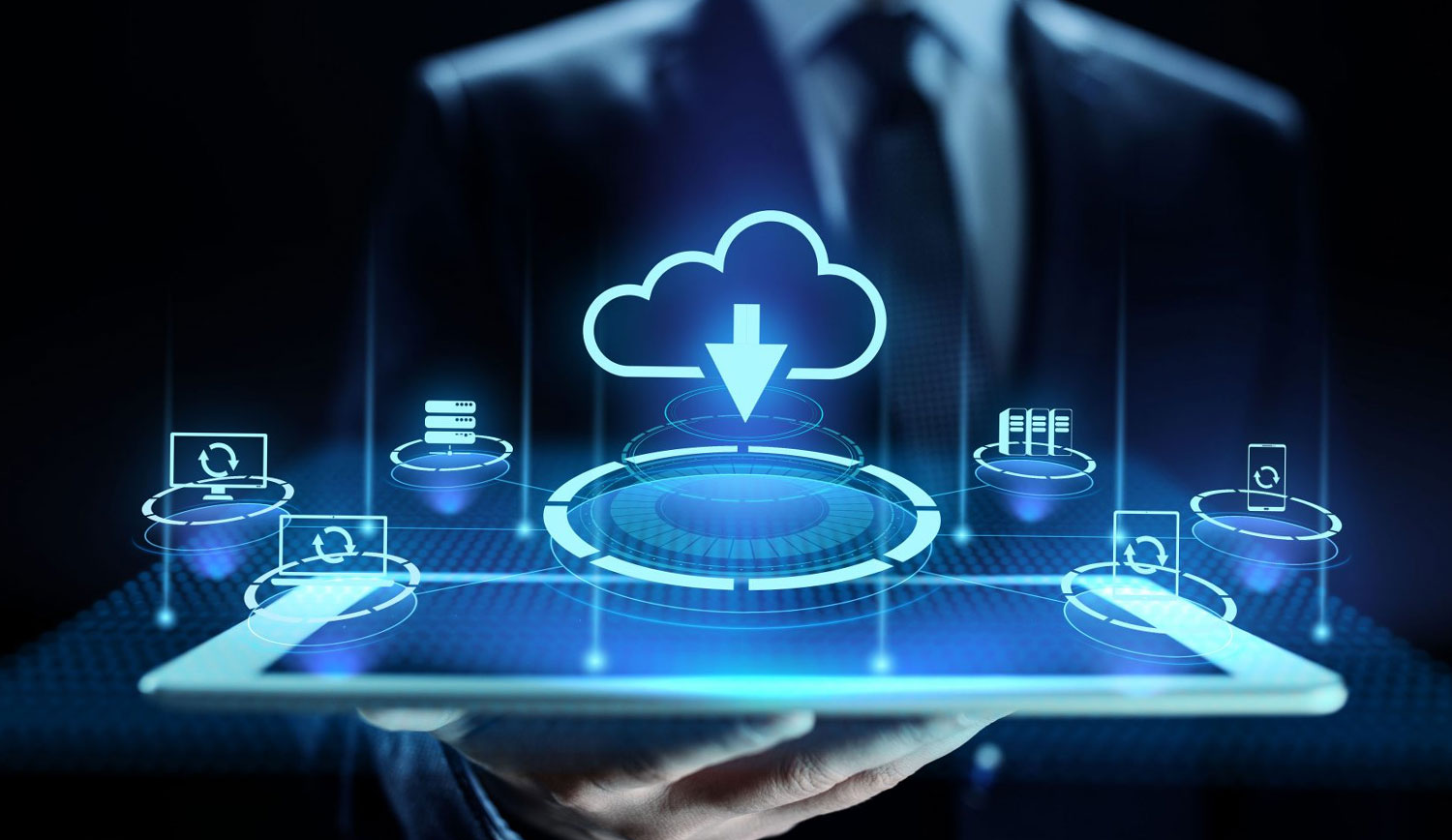 The aim of the game when a disaster occurs is business continuity – the peace of mind of getting back on your feet as quickly as possible and continuing where you left off.
At IntelliTeK, our disaster recovery packages do exactly that and are custom-made to fit your business's unique needs.
Why Disaster Recovery?
Peace of mind for your business – but most importantly, for your customers, your users, and your clients. Cost-effective in the sense that it is invaluable to have such a service, as opposed to paying the ultimate price of not having a recovery practice in place should an incident occur.
Book A Consult
We can accommodate a solution for your needs, to discuss your options please contact us today.
Ph: 1300 768 779