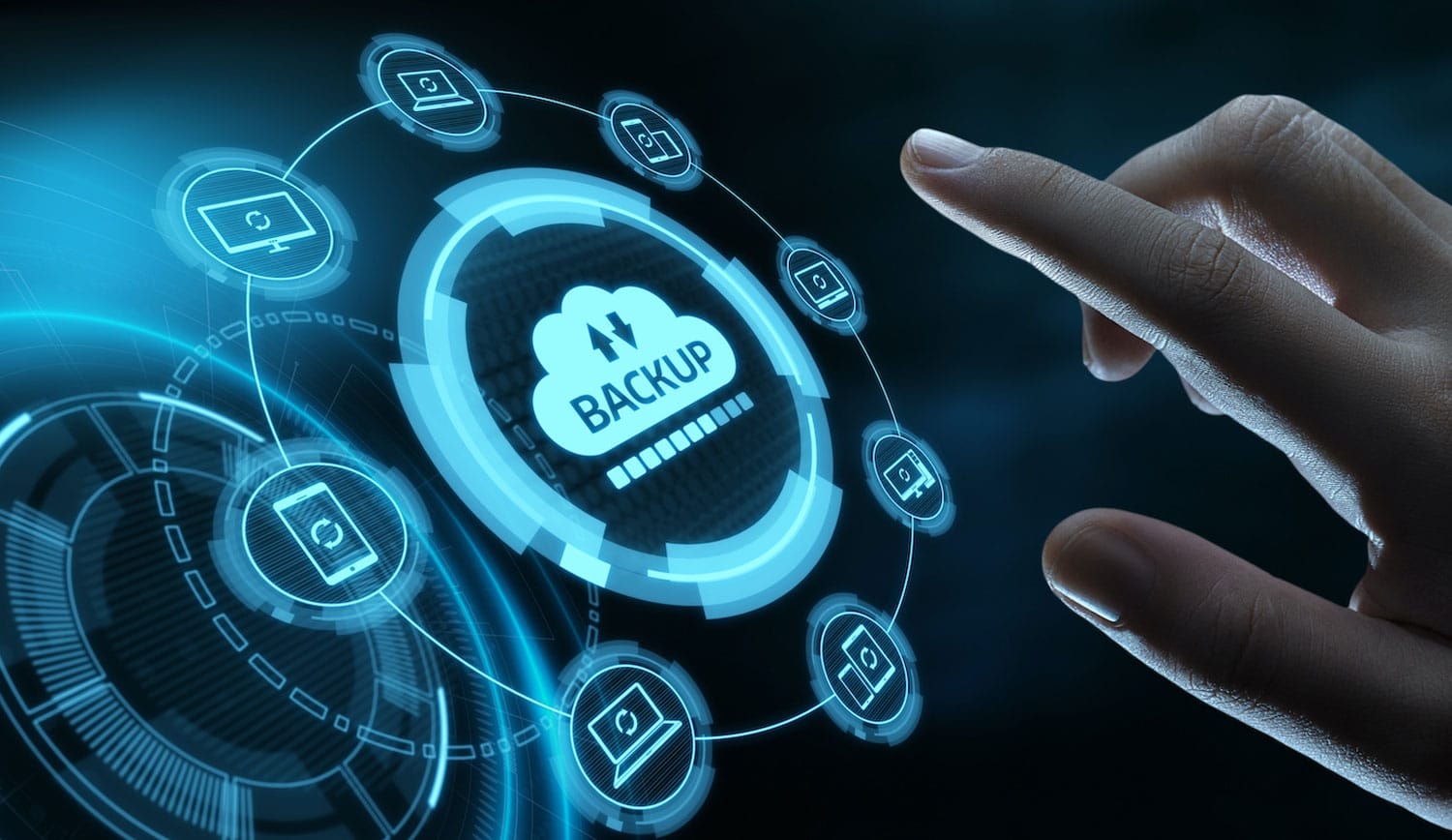 Whether you need to restore a file, folder, website, or an entire network drive, we can do that for you. At IntelliTeK, we offer customisable cloud backup policies to suit your needs.
We can store your data copies for a week, or several years – no matter the duration, or whether you need it stored on encrypted tape, we can provide the perfect solution.
At IntelliTeK, security is our priority. Across our highly-secured data centres throughout Australia, we ensure that the source duplication process goes through many levels of processing before a final copy is created. Additionally, our backup process includes real-time monitoring and management, with our experienced backup team receiving real-time alerts around the clock, giving you that extra peace of mind.
Book A Consult
We can accommodate a solution for your needs, to discuss your options please contact us today.
Ph: 1300 768 779