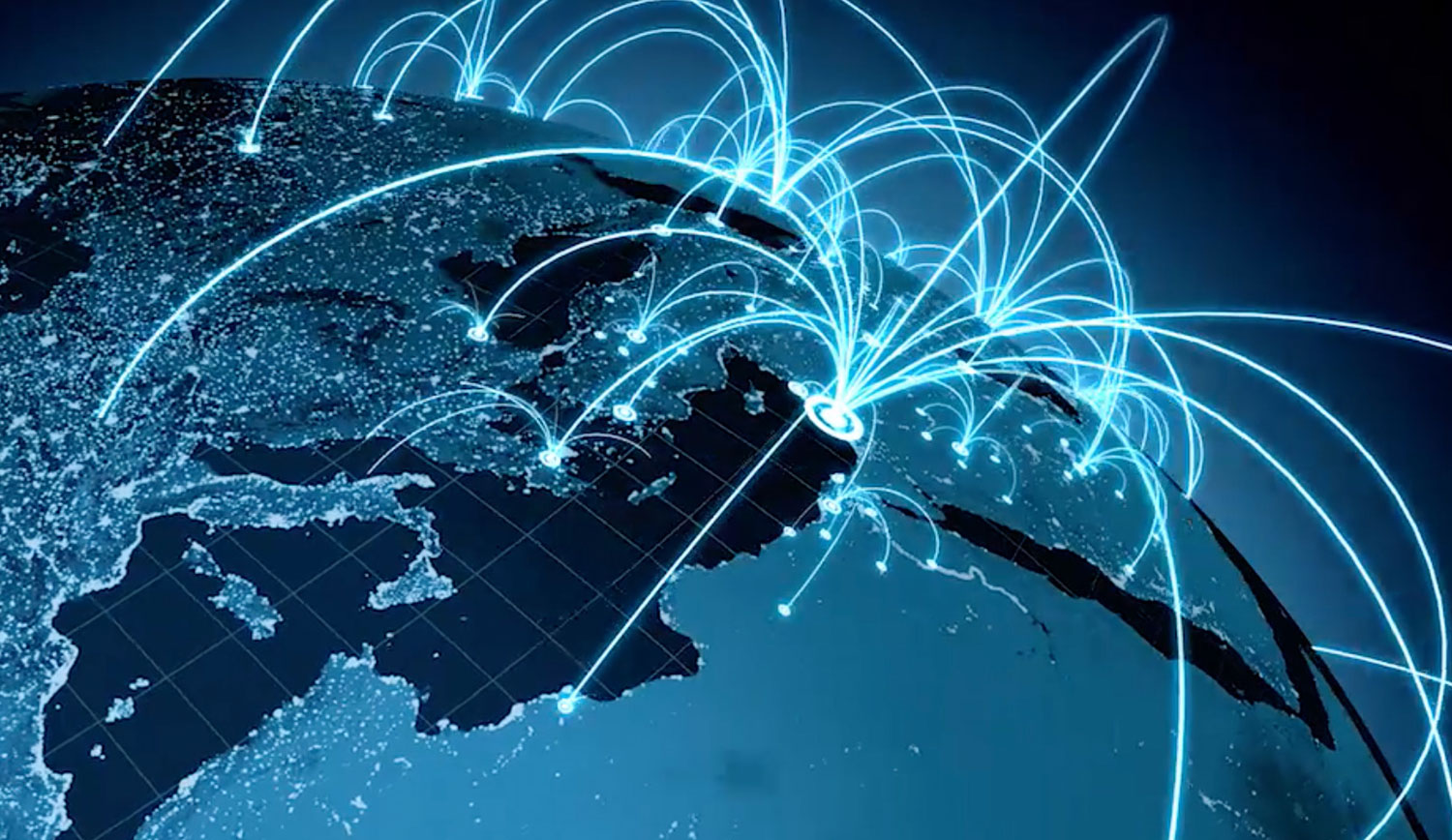 Through IntelliTeK's Data Networking services, we can help you to improve the performance of your Networks. We can improve your Wide Area Network (WAN) and Local Area Network (LAN) using Private IP Networks or Virtual Private Networks (VPNs).
With IntelliTek, you benefit from the experience and professionalism of our Networking Engineers.
Moreover, you benefit from the reliability of the largest, fully integrated IP network in the country. We can help you transform the way your organisation works – ensuring you have access to the most reliable network infrastructure possible.
No matter the size of your business, our IT specialists can provide ad-hoc consulting, provisioning,
deployment, and ongoing network solutions management.
Book A Consult
We can accommodate a solution for your needs, to discuss your options please contact us today.
Ph: 1300 768 779