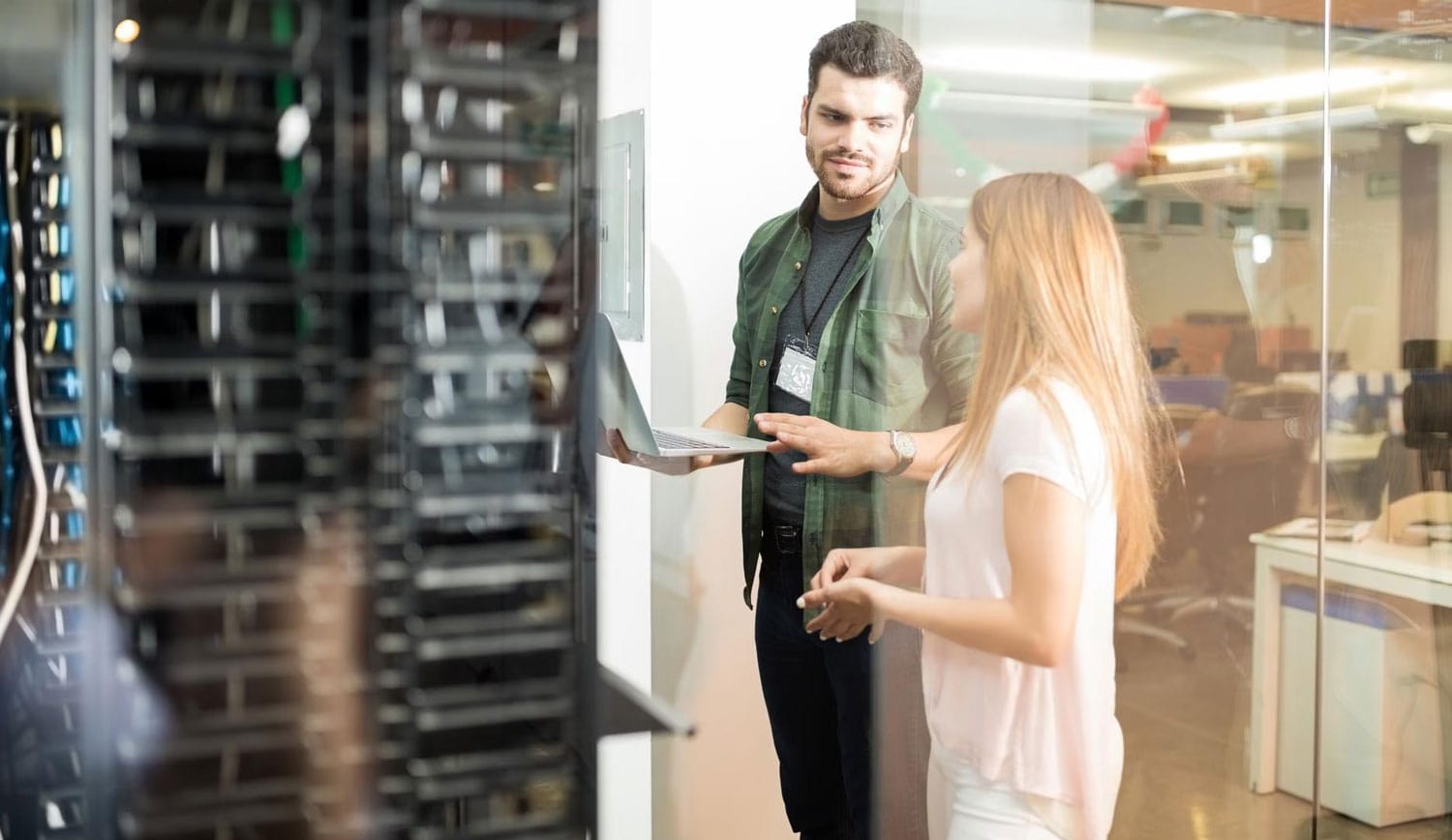 At IntelliTeK, we can take care of the time-consuming process of researching what physical infrastructure and hardware is best for you.
Using our experience and expertise, we assess what hardware best suits your business's unique needs, and deliver it promptly. Whether it's an order of desktops, laptops, or tablets, we can provide a solution perfectly tailored to you.
Benefits of our hardware procurement service include:
Our close relationships with leading vendors such as Dell, Lenovo, HP, Watchguard, Cisco, Synology, Samsung, and many others.
Reliable and fast-response quotes.
Pre-assembly and configuration of hardware – perfectly tailored to your network requirements and ready for use.
Peace of mind through our management of relationships with vendors, ensuring that any possible repairs are fully covered under warranty.
Book A Consult
We can accommodate a solution for your needs, to discuss your options please contact us today.
Ph: 1300 768 779