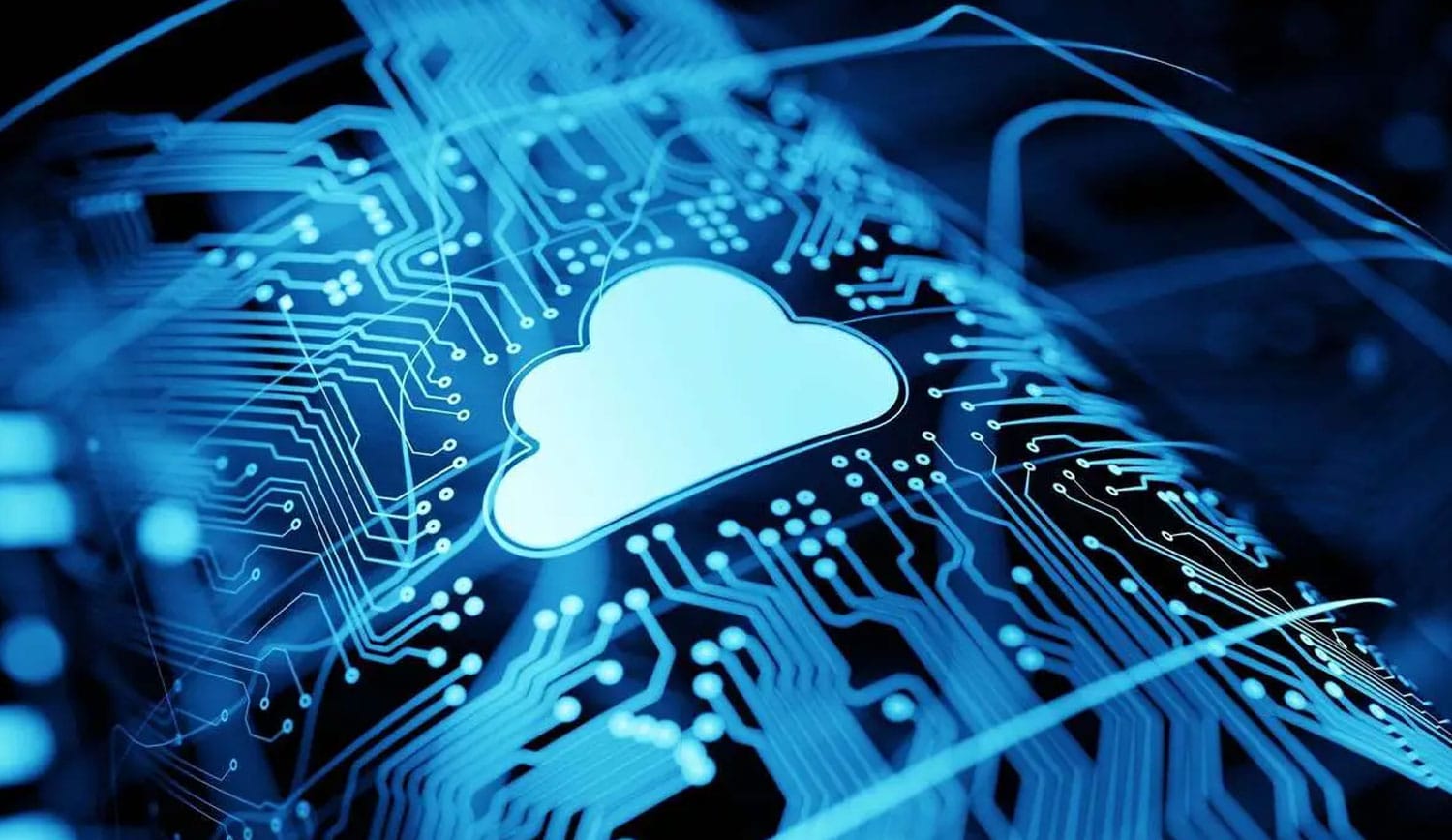 We know that there isn't a one size fits all solution, so here at IntelliTeK, we will tailor-make services to fit your needs.
We want you to have the freedom to only pay for the resources and services that you need. There are numerous benefits organisations stand to gain by migrating from private to cloud solutions. Some of the most notable benefits include reduced cost and increased capacity.
Benefits aside, organisations must be aware of the obstacles that arise when migrating to cloud-based systems. These obstacles cover three main areas – performance, migration of applications, and flexibility.
What to consider?
Performance
It's important to note that the performance of cloud-based systems is dependent on where data resides. For this reason, making an informed decision to ensure data resides at the perfect location is paramount. At IntelliTeK, we can support you in making informed decisions. Our expert advice on cloud-based system issues ranges from where data can be held to what tools or technologies should be used.
Migrating Applications
This is another major consideration for organisations planning on migrating from private to cloud-based systems. It's important to note that cloud-based systems work with differing workloads so the right systems need to be implemented for the right business. There may be many reasons for not putting a certain application into a cloud – these reasons can range from technical to financial. As a cloud services company and experts in the field, IntelliTeK can make the best decision on which applications can migrate to a cloud-based system. We offer applications and tools which make the migration process simple, without compromising capabilities.
Flexibility & Agility
Cloud-based systems offer more flexible and responsive platforms for computing. Flexibility is by far the most important feature of cloud environments. Organisations should be able to provision as well as de-provision resources at will to support workloads as needed. It is important to note that large monolithic applications aren't very good when it comes to managing elasticity. Therefore, it is better to break apps down into many functional services that can easily be brought together to facilitate business processes. This approach lowers redundancy and allows better management of resources.
Book A Consult
We can accommodate a solution for your needs, to discuss your options please contact us today.
Ph: 1300 768 779