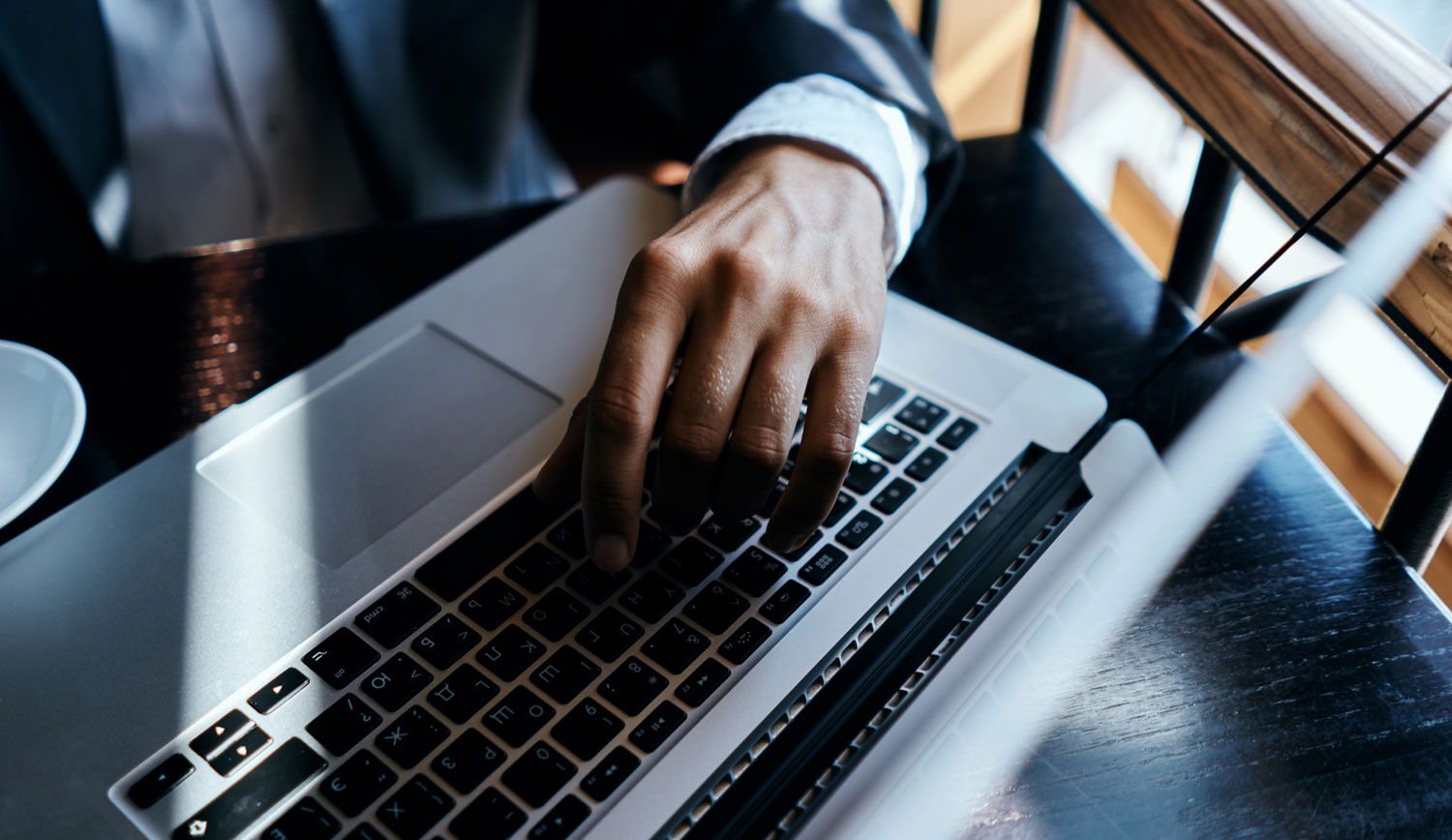 At IntelliTeK, we take immense pride in offering comprehensive managed IT services for companies Australia-wide. We only provide businesses with the best IT solutions, complemented by 24/7 helpdesk support and monitoring, and the deployment of our experienced and highly skilled engineers to your site for network support and maintenance when required.
There is no such thing as a one size fits all package. Fortunately, we at IntelliTek are open to catering to your specific needs. We're ready to customise a package that perfectly fits the size and scale of your business.
Why choose us?
We can provide personalised packages to suit your needs, with specific IT components or with the whole managed IT package
Dedicated teams and engineers are assigned to your company and cases, so you never have to worry about the points of escalation
Our 24/7 helpdesk is just one phone call or email away from addressing your concerns
Our service offerings are tailor-made to provide your business with the best end-to-end management of your IT
What are the benefits of managed IT services?
Lower financial risk due to a fixed monthly management fee, increasing your control over your technology budget
Reduced operational risk through 24/7 proactive systems monitoring and alerting
Modular flexibility with options to tailor a solution to support and manage all, or part of your IT solutions the way that you want
High levels of service through strict service level agreements (SLAs) providing guarantees around the availability and performance of your environment
Access to experienced and highly skilled engineers around the clock
Increase performance and productivity through better uptime across your infrastructure via proactive, real-time system monitoring and issue detection
Book A Consult
We can accommodate a solution for your needs, to discuss your options please contact us today.
Ph: 1300 768 779