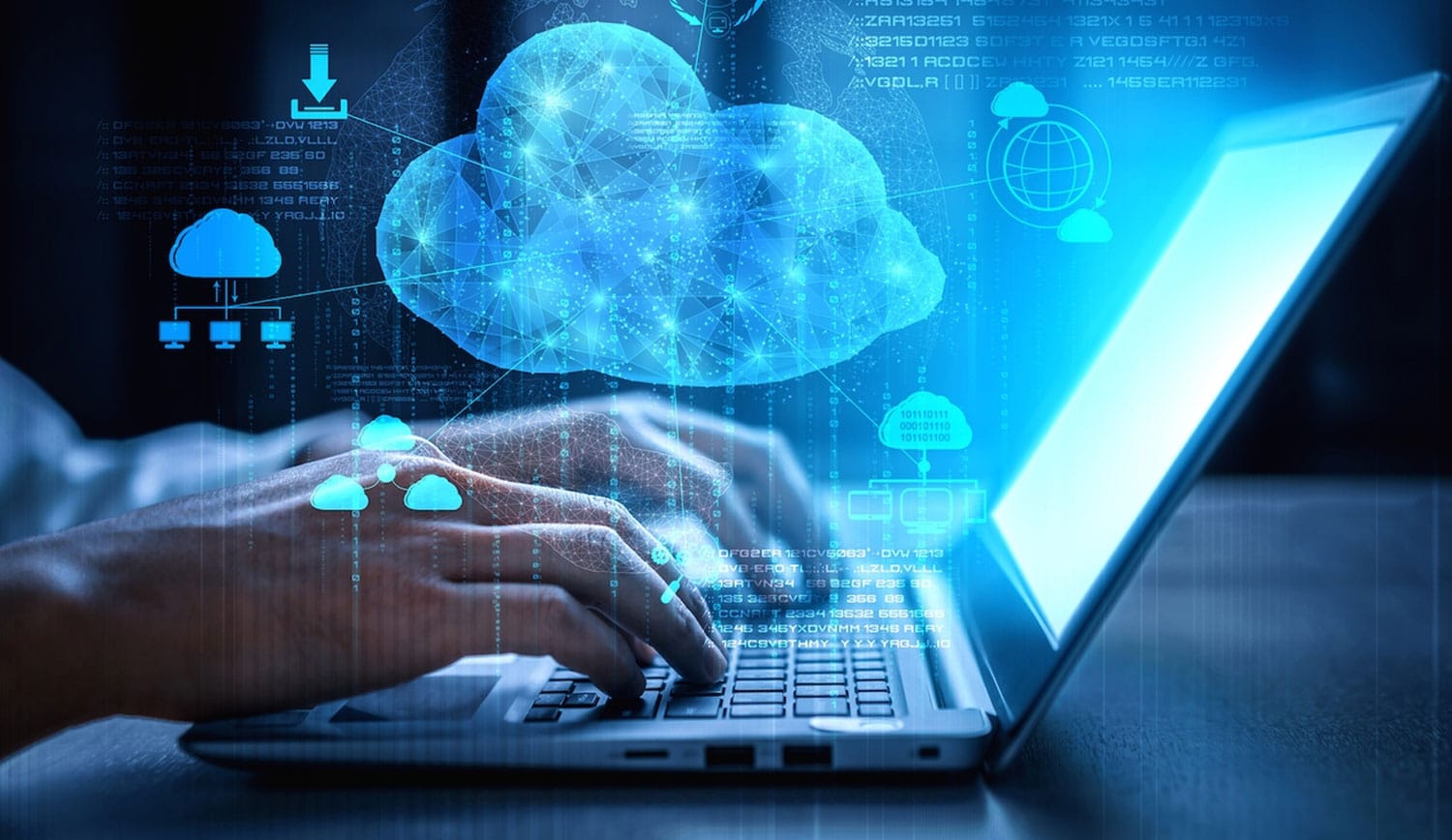 Private cloud solutions are increasingly becoming popular for securely moving business applications to the cloud.
At IntelliTeK, we use secure data centres across Australia and have equipped ourselves with the industry's highest levels of accreditation from VMware through to Microsoft. We can custom-make private cloud solutions to suit your business's needs – catering to capacity, operating system, backup, and memory requirements.
Book A Consult
We can accommodate a solution for your needs, to discuss your options please contact us today.
Ph: 1300 768 779