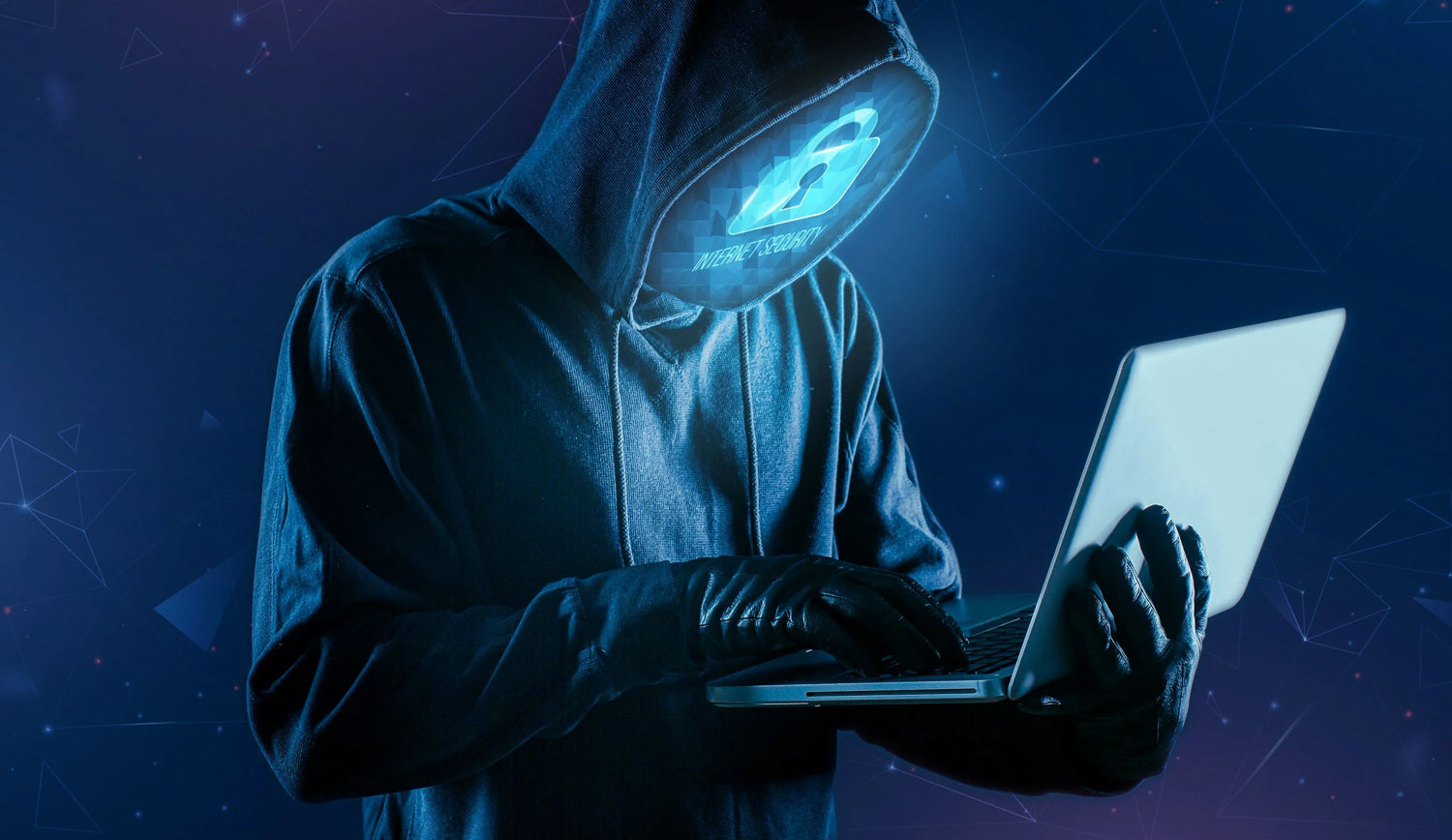 At IntelliTek, we've got you covered when it comes to securing your business online. We'll filter anything at the users' discretion, but always block malware and web threats.
We pride ourselves in providing real-time monitoring, with real-time actions. Additionally, through our security services, we analyse content (including cached content) to ensure you get the best possible protection at all times.
Our web security packages include:
Content filtering
Anti-malware
Security as a Service (SECaaS)
End-to-end online security at scale
Book A Consult
We can accommodate a solution for your needs, to discuss your options please contact us today.
Ph: 1300 768 779