24/7 Helpdesk & Monitoring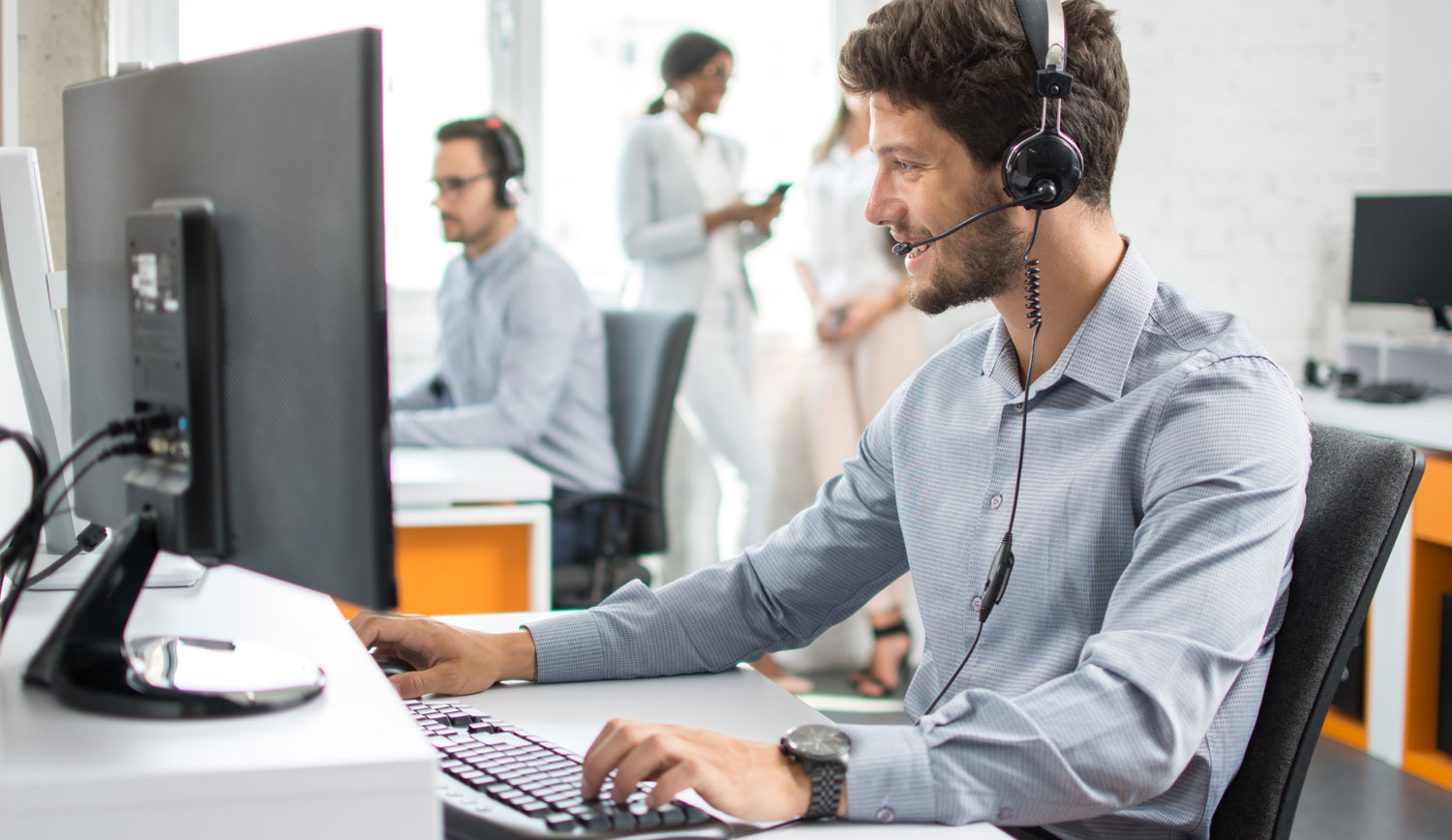 Our helpdesk support team is just one phone call or email away. Available 24 hours a day, 7 days a week (including public holidays).
We don't shy away from taking on support queries, as we want our customers to be happy and satisfied with their investment.
Whether as a standalone or part of your managed IT service package, our response times are prompt and issues are escalated where necessary. Your cases are handled by dedicated engineers who are assigned to your company, or as per the specific nature of your case.
Book A Consult
We can accommodate a solution for your needs, to discuss your options please contact us today.
Ph: 1300 768 779