IntelliTek are a managed IT services company based in Sydney, Australia.
We excel in providing businesses with top of the line IT solutions using industry leading products and services at affordable prices. We offer our services nationwide: New South Wales, Queensland, Northern Territory, Western Australia and South Australia.
We have 60 years of Software Engineering and IT Consultancy experience
We are 100% Australian owned
We have major vendor relationships and accreditations including WatchGuard, Microsoft and Amazon Web Services
We have a 24/7 Network Operations Centre (NOC) providing real-time live monitoring, escalations and coordination
We offer Technical support available either on-site or off-site via telephone, email or remote support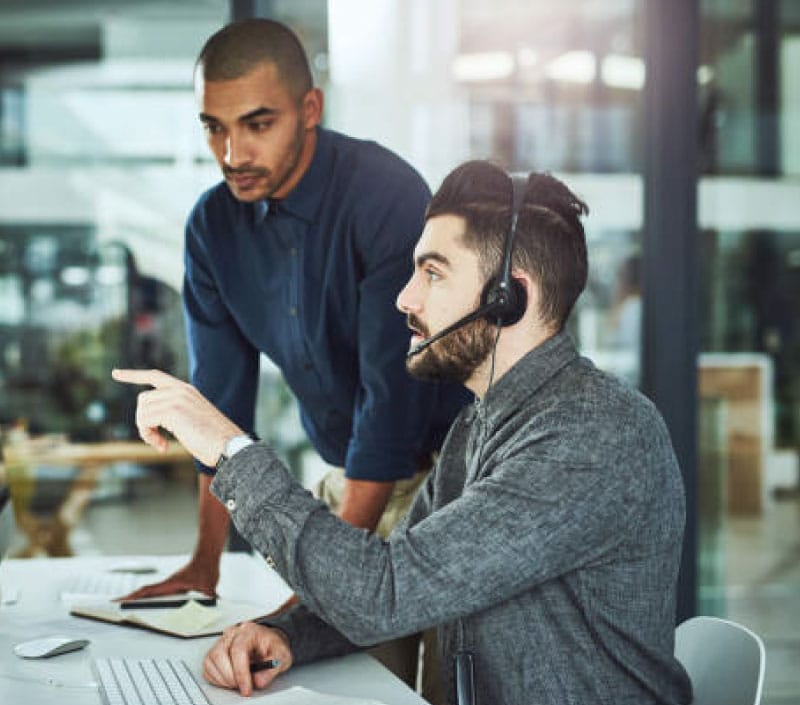 We at IntelliTeK are a team of IT professionals with years of experience. Our team actively works in an environment where positivity stems from the bottom up. We seek to provide solutions to all problems and ensure we do so in a manner where the customer is happy and the employee is proud of the job they have done, holding strong to our values.
Customer Focus
Our main common goal is to provide solutions to serve our customers. Therefore, after assessing what the prime option for our customers is, we set out to achieve solutions with their best interests in mind. We focus on customer needs by providing rapid and flexible communications at all times, ensuring the customer is always the number one priority.
Teamwork
At IntelliTeK, we believe in providing solutions collectively – collectively addressing problems in order to provide effective solutions. We support each other and encourage open communication to share ideas and information within the organisation. Additionally, we provide recognition for our successes and own up to our mistakes, allowing us to learn from them and improve future processes.
Professionalism
We don't only strive for excellence – we do things in a manner where our clients can rely on us to deliver where needed. At IntelliTeK, our professionalism is seen across our whole team. We never take any client, customer, or opportunity for granted when we are called upon to provide solutions.
Perseverance
Being in IT, we know that there isn't a one-stop solution for all problems. As a result, we've got it programmed into our minds that with determination comes solutions. So at IntelliTeK, we ensure the prevention and solution of any and all IT problems our clients may face. We always take steps to ensure that any solutions we present to our clients are the best possible solution for them.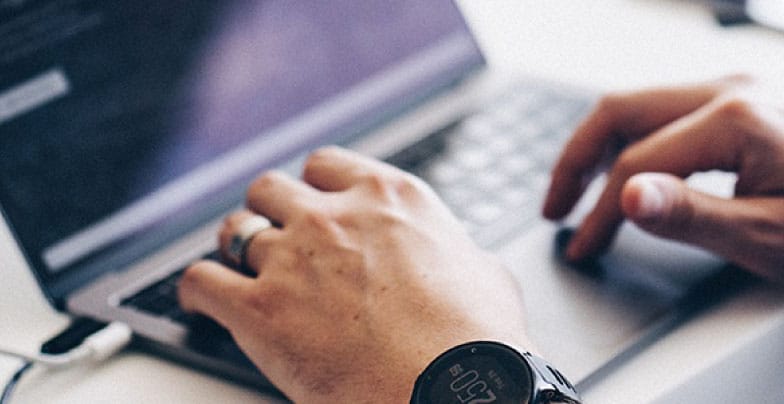 The Benefits Of Managed IT Services
Reduce financial risk via a fixed monthly management fee, increasing your control over your technology budget
Reduce operational risk through 24/7 proactive systems monitoring and alerting
Modular flexibility with options to tailor a solution to support and manage all, or part of your IT solutions the way that you want
High levels of service through strict service level agreements (SLAs) providing guarantees around availability and performance of your environment
Access to experienced and highly skilled engineers around the clock
Increase performance and productivity through better uptime across your infrastructure via proactive, real-time system monitoring and issue detection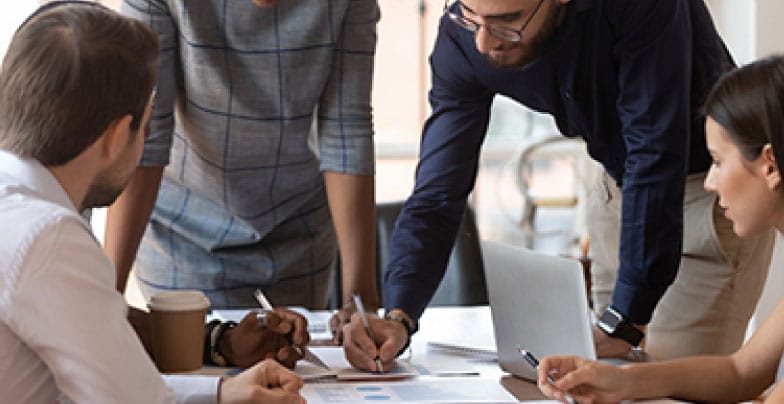 Why Choose IntelliTek
Continuous business improvement with strategic guidance and consultancy, optimising your IT needs including business case preparation and capacity planning
Access Technology by leveraging our wide range of vendor relationships
One single support operation for your entire IT portfolio
Ability to solve issues at the first point of contact
Dedicated Service Delivery Manager and Client Manager
24/7/365 Helpdesk support team
Proven transition processes that enable us to take on board a range of clients
Consultations with your dedicated teams on a monthly basis