Virtual Private Networks & Terminal Servers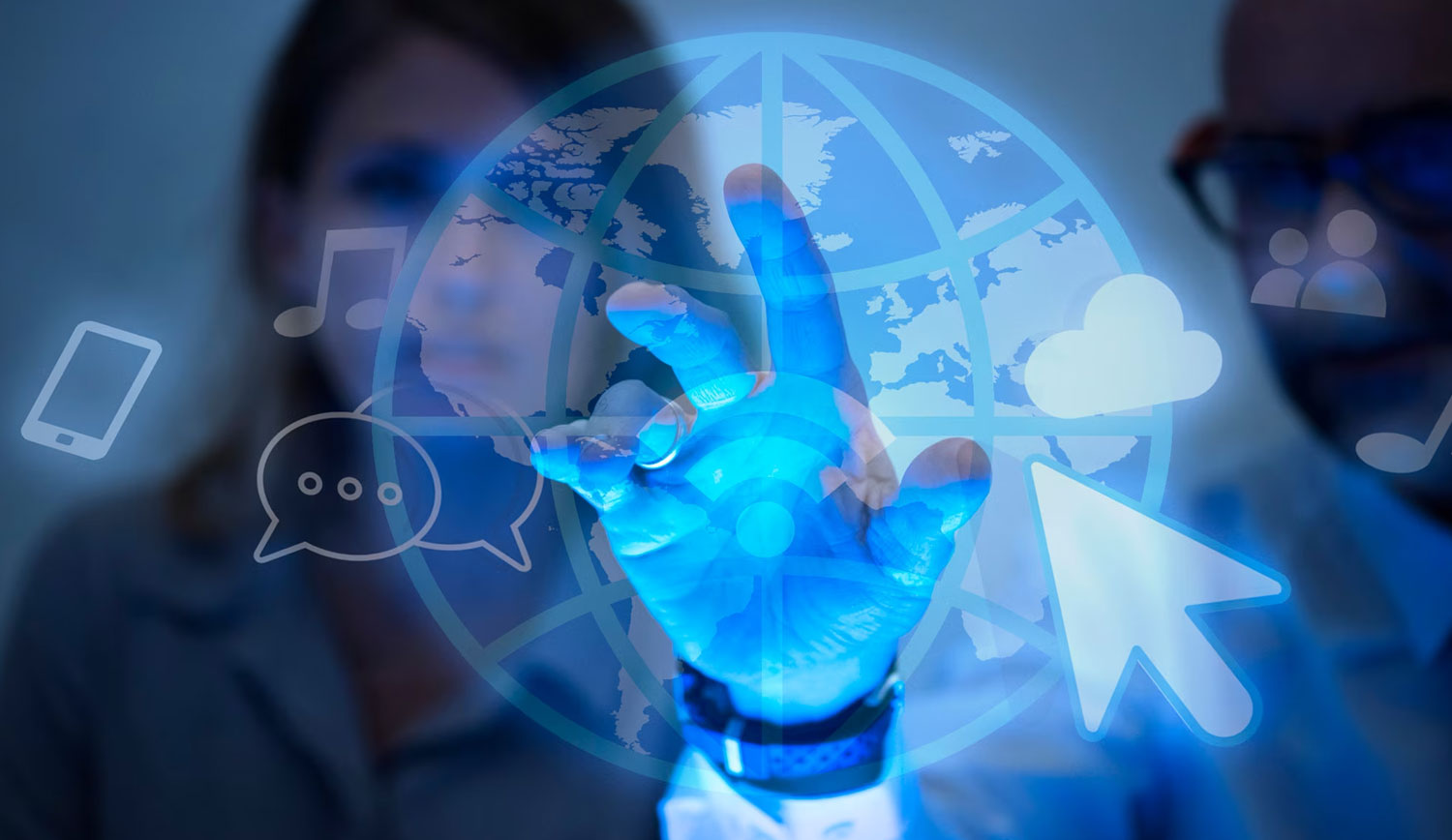 IntelliTek offers Virtual Private Networks (VPNs) and Terminal Server solutions, providing further flexibility to workplaces. If you and your team need to work from home or remotely, you can do so via a VPN or a Terminal Server licence.
Virtual Private Networks (VPNs)
VPNs are a modern-day solution for accessing what you would usually only be able to do in the office. With a VPN, you are provided network connectivity over a longer physical distance. In addition, VPNs can work over both private networks as well as public networks (such as the Internet).
Terminal Servers
With a Terminal Server, you have the ability to host multiple, simultaneous client sessions on a single Server. Terminal Servers are capable of directly hosting compatible multi-user client desktops running on a variety of Windows-based and non-Windows-based hardware. Additionally, standard Windows-based applications do not need modification to run on a Terminal Server.
Book A Consult
We can accommodate a solution for your needs, to discuss your options please contact us today.
Ph: 1300 768 779