Amazon Cloud Based Solutions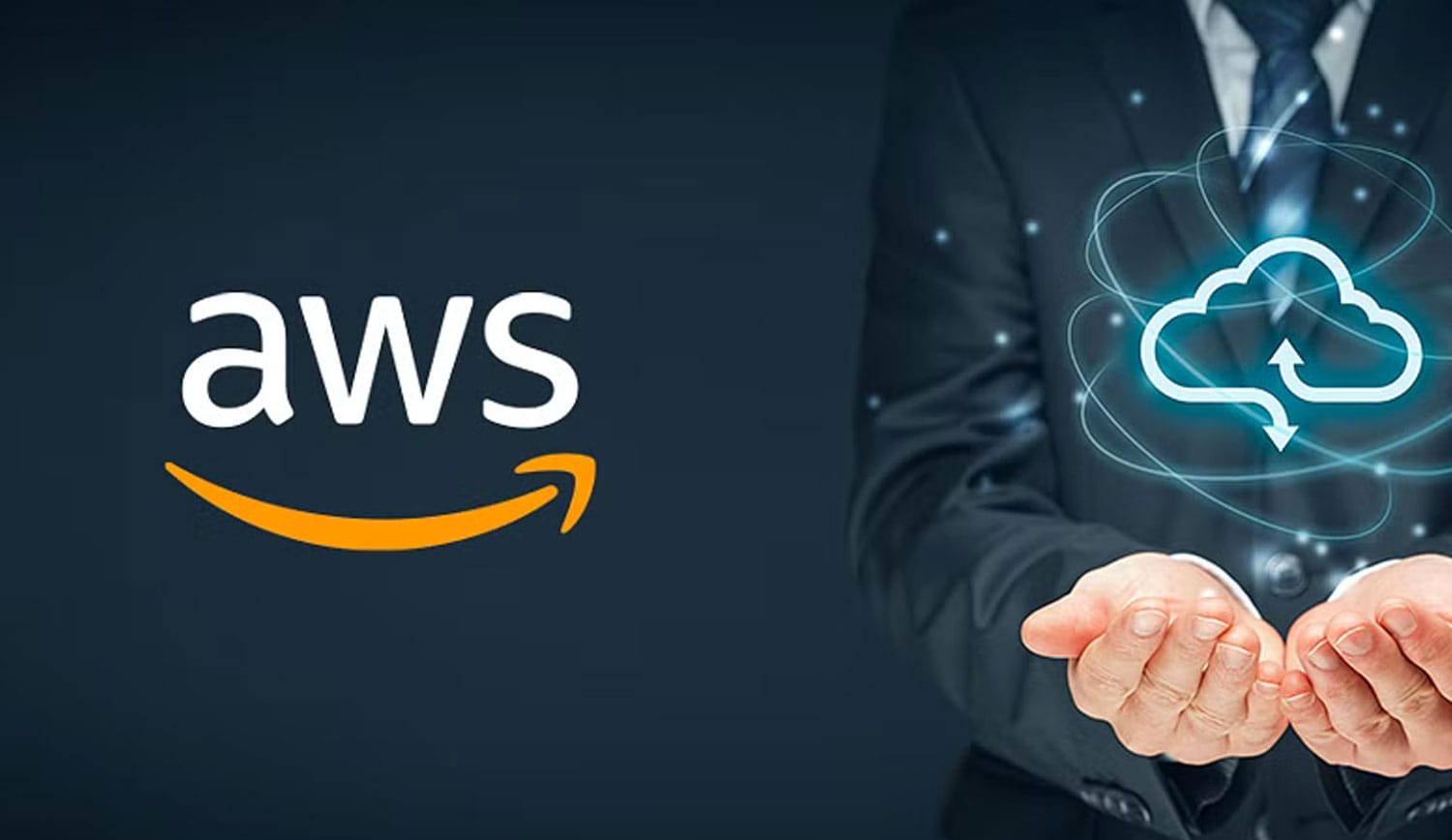 In recent times, the cloud has proven itself to be a revolutionary breakthrough in technology – allowing many businesses to increase productivity and decrease the inconveniences of a normal network.
In fact, every day more and more businesses are moving their old infrastructure to Amazon's Cloud services. However, this process is difficult, and the switch takes professional software engineering to ensure a successful migration. This is where we come in, our Amazon Cloud-Based Business Solutions make this switch simple.
Amazon Cloud-Based Solutions with IntelliTeK
At IntelliTeK, we specialise in designing, preparing, and migrating physical or virtual server environments to the Amazon Cloud. In addition to being a preferred partner of AWS (Amazon Web Services), IntelliTeK is endorsed by many clients as being the best cloud-based data migration service in Australia.
Using benchmark and pilot migrations, IntelliTeK's Amazon Cloud-Based Business Solutions can migrate your Windows, Linux, Mail servers, and Database Servers to the Cloud.
Benefit from better productivity, accessibility, flexibility, savings, and also fewer issues within your network.
Zero or minimal downtime during the migration process.
There is no better time than now to move your business' infrastructure to the cloud. Our solutions upload your existing network into the cloud swiftly, minimising downtime and allowing quick access to the infrastructure.
Book A Consult
We can accommodate a solution for your needs, to discuss your options please contact us today.
Ph: 1300 768 779