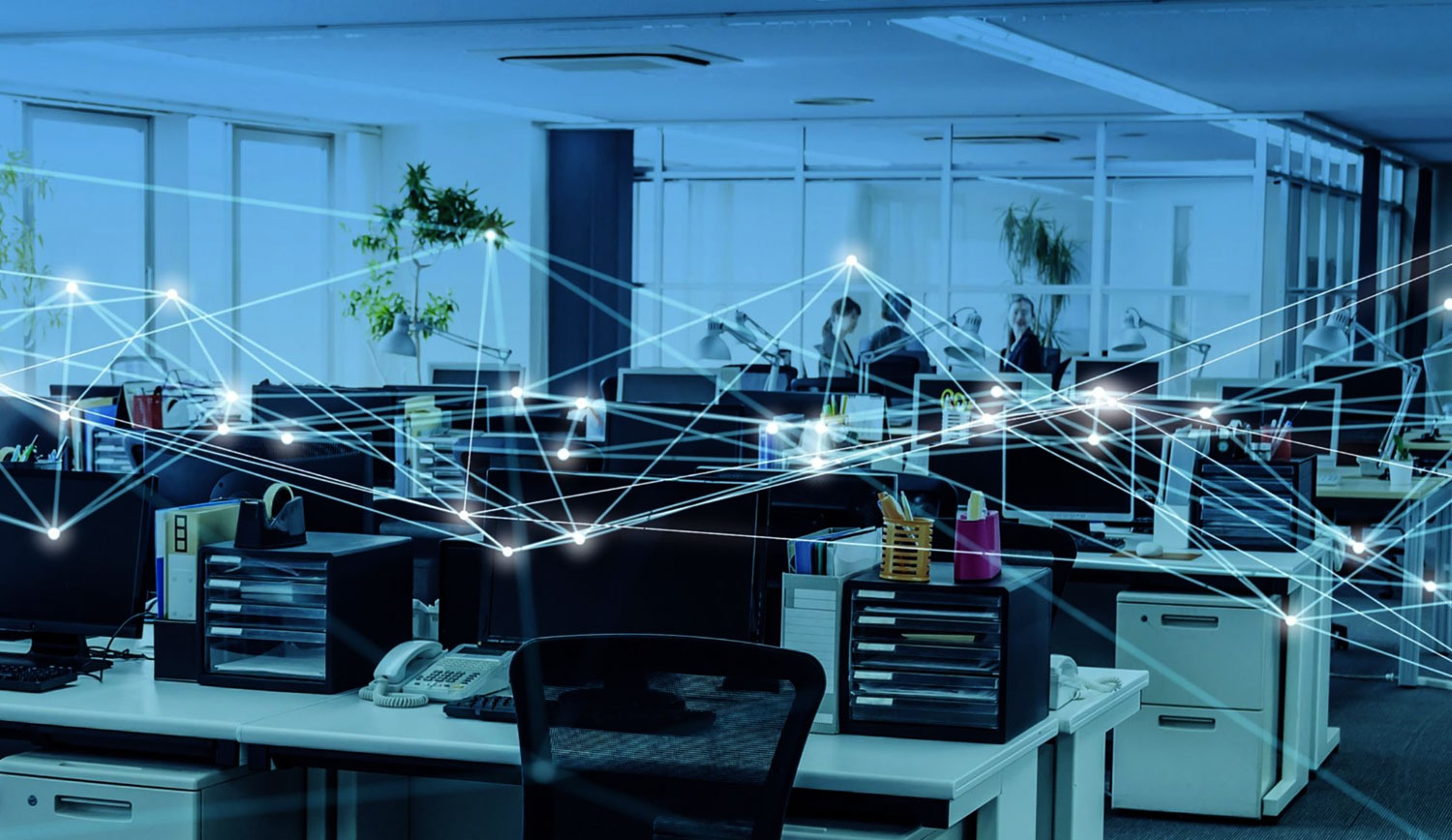 At IntelliTeK, we can configure your private IP network and manage it for you – allowing all of your Australian-based office branches to stay connected.
Our private IP networks are ideal for businesses and enterprises with advanced connectivity needs. We also offer "connect IP private networks" which are ideal for smaller organisations who wish to reduce costs and enhance their network capabilities.
Book A Consult
We can accommodate a solution for your needs, to discuss your options please contact us today.
Ph: 1300 768 779