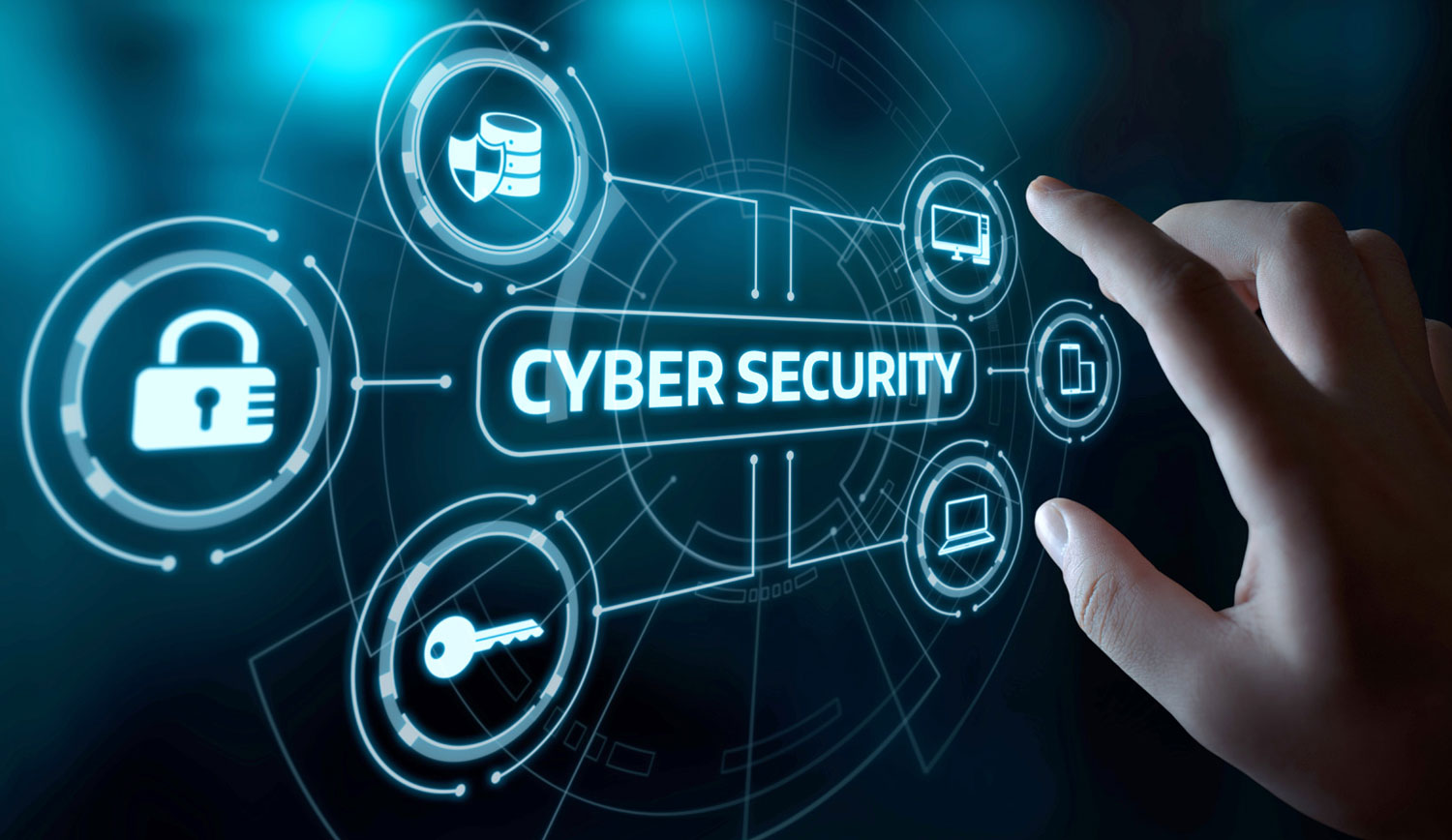 Through our IT security, protect your data, your business, and its users from external threats. The ever-increasing threat to technology is no longer limited to the desktop computer.
Mobile devices are a target for even the most novice of criminals. So, ensure that your business has all of its bases covered – our packages cater for all threats. Additionally, our IT security services include constant monitoring and immediate alerts should anything be a cause for alarm.
Benefits of our IT Security:
Our package eliminates the need to manage multiple products, resources, and vendors. Thus, reducing costs and time.
Real-time network monitoring of your perimeter means that we are always keeping an eye out for threats that may harm your business, your peace of mind being our top priority.
We evolve as the threats evolve. Most importantly, keeping updated with the latest definitions every day ensures that we have all possible threats covered. Additionally, our security options tie in with regularly scheduled backups of your files, folders, and network drives. This is to ensure cohesion between the two in case there is a need to retrieve a backup.
Protection against the ever-evolving ransomware cybercriminals utilise, who have been focusing their attacks on small to medium Australian businesses.
Book A Consult
We can accommodate a solution for your needs, to discuss your options please contact us today.
Ph: 1300 768 779