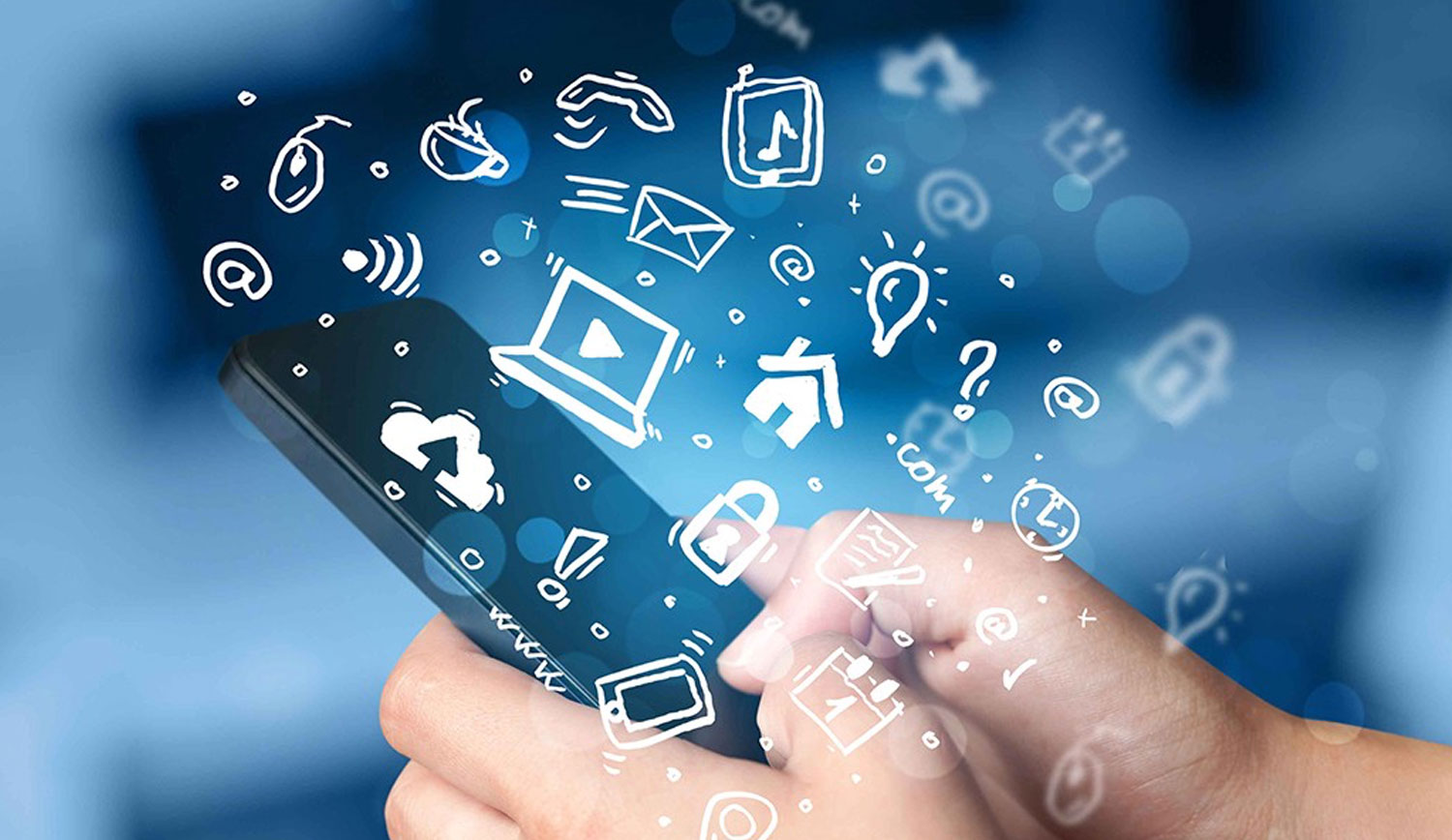 In today's world, many individuals use a mobile device as their primary tool to access the Internet, or even to carry out day-to-day activities.
This is no different from doing business. Our proven and tested process ensures you get the best end product, catered to your specific wants and needs. No matter the unique mobile app development your business requires, we can support you in finding a solution.
The Mobile App Development Process
During our initial discussions we gather as much information from you as possible, including your company details, products and services, goals, and your customers. This is so that we can put your idea into writing before proceeding to wireframe everything for the next stage.
Once an agreement has been made on both sides, we then develop, quality control, and test the app fully. We also address any concerns you may have in order to provide you with a fully functioning mobile app – ready to roll out with peace of mind.
Book A Consult
We can accommodate a solution for your needs, to discuss your options please contact us today.
Ph: 1300 768 779