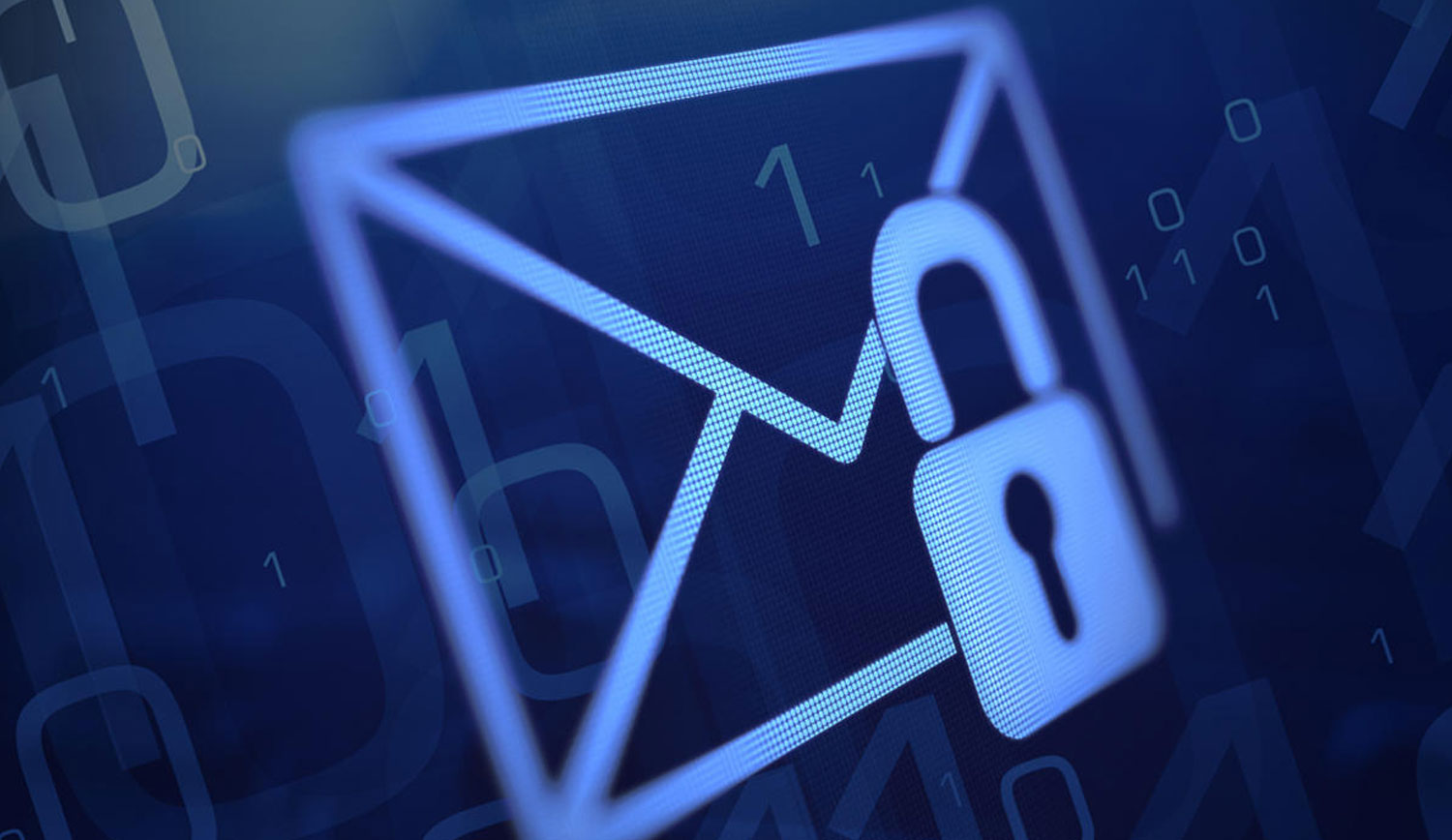 Email phishing is one of the most successful methods cybercriminals have utilised to succeed in infiltrating users in recent years. Email security is essential so that your business doesn't become the next victim.
At IntelliTek, our email security and filtering defends against spam, phishing, viruses, trojans, and malware. We remain informed, updated, and on top of all the latest threats – as these methods of attack evolve constantly – as frequently as weekly or even daily.
Our multiple layers of email security include, but are not limited to:
Deep email content inspection & feature extraction
Proactive, in-the-cloud protection against malware and zero-day threats
Enforcing company policies with intelligent controls on email content
Full visibility of email activity across your network
Book A Consult
We can accommodate a solution for your needs, to discuss your options please contact us today.
Ph: 1300 768 779