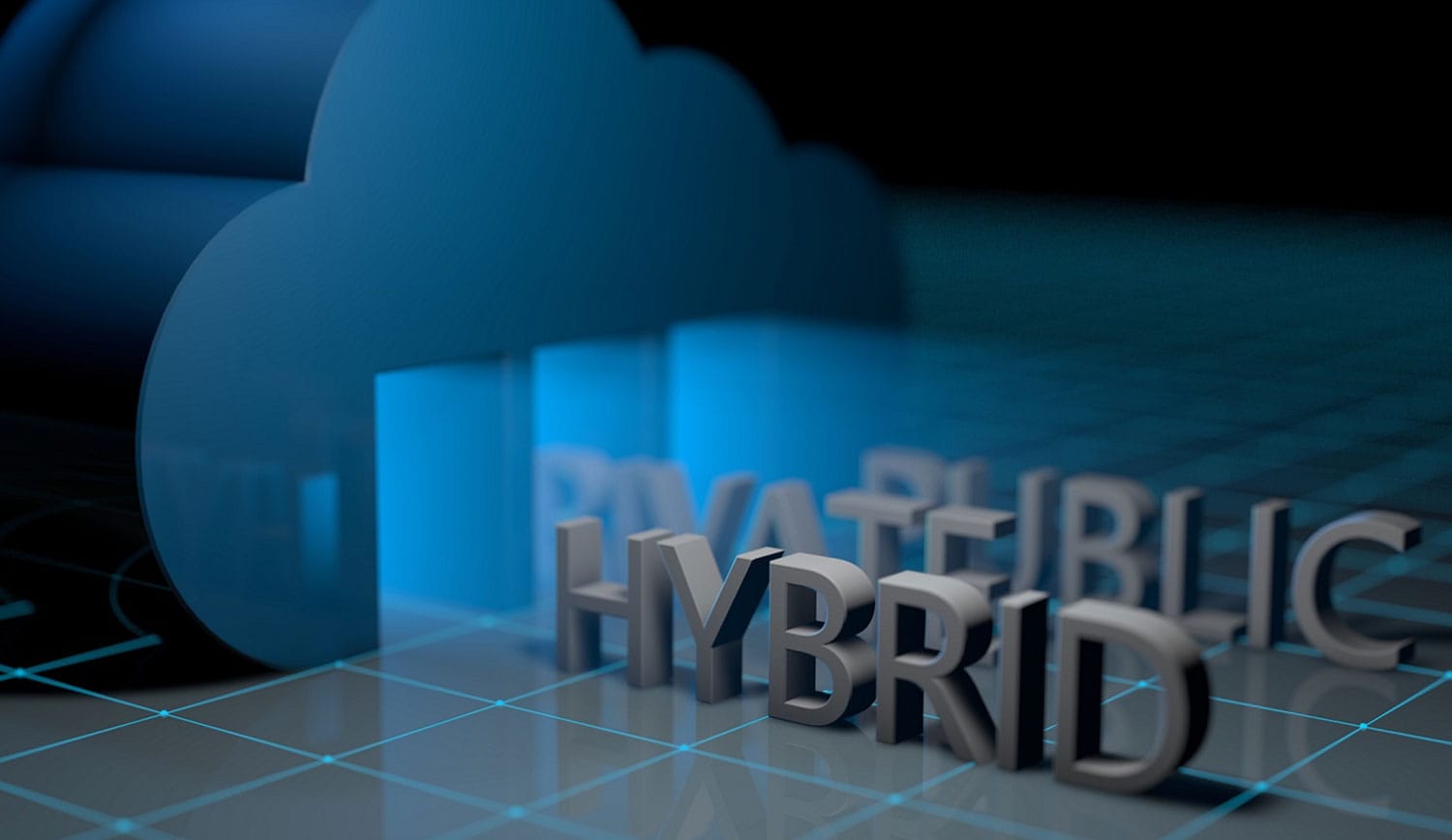 Spread your computing resources amongst public cloud, private cloud, and on-site servers, and experience the advantages of dedicated database servers – high performance and reliability.
At IntelliTeK, our hybrid cloud solutions can support your business in enhancing your security through the use of dedicated firewalls for your cloud servers.
Benefits of hybrid cloud solutions to your business:
Reduced Capital Expenditure: No need for heavy expenditure upfront. Instead, use your existing investment to bring applications and services to the cloud, allowing everything to connect seamlessly, and minimising any need for additional hardware.
Admin-centric: Administrators can monitor both on-site infrastructure and hosted cloud platforms, ensuring they have the ability to control user permissions.
The Clouds Agility: Availability and use of cloud-based applications and services are flexible for both on-site infrastructure and hosted platforms. Mobility production is at its highest when the cloud is utilised efficiently.
Book A Consult
We can accommodate a solution for your needs, to discuss your options please contact us today.
Ph: 1300 768 779