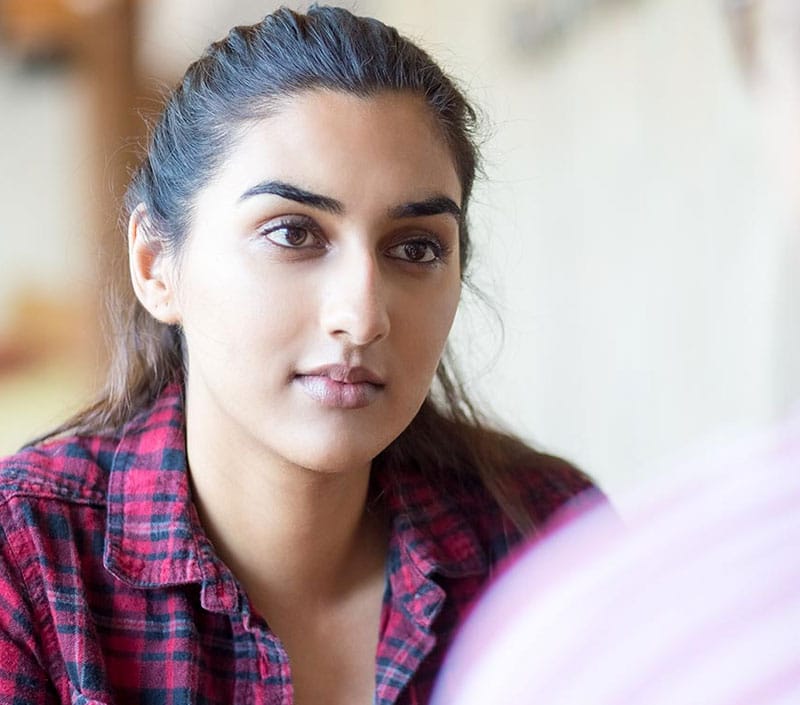 Ransomware plagued Drug & Alcohol Services Association (DASA) months before they came on board with IntelliTeK. Like many Australian businesses, DASA had seen their fair share of ransomware and CryptoLocker attacks. These circumstances led them to reconsider their managed IT services provider.
Our offerings of malware and phishing protection, spam and unwanted mail prevention and interception, and end-to-end next-generation protection makes for better and stronger security for businesses. Our security and defences evolve as the ransomware evolves, so this addressed DASA's main concern. Sophos, a recognised threat protection leader, offer a cybersecurity solution "SophosLabs". This SophosLabs network provides continual intelligence updates on the latest malware attacks, phishing campaigns, and infected websites.
SophosLabs keeps users protected by intercepting all emails containing suspicious content, attachments, or URLs. It does this by using the latest antivirus and phishing detection technology that constantly updates to detect the latest threats. Additionally, it utilises anti-spoofing technology, preventing phishing and imposter emails from reaching users. This "reputation filtering" blocks more than 99% of spam at the gateway before it consumes any bandwidth, and filters incoming email using a variety of advanced detection methods, across dozens of languages.
Intercept is another exhibition of unique technologies from Sophos. This solution is designed to stop attackers before they have a chance to throw the first punch. Rather than examining hundreds of millions of known malware samples, Sophos Intercept instead focuses on the relatively small collection of techniques used to spread malware. This way, we can ward off zero-day attacks without having to see them first. Sophos also provides a powerful virus cleaner. Most traditional virus cleaners simply remove offending malware files. However in addition to removing malware, Sophos Clean also eradicates the malicious code and registry keys the malware creates. It'll be like the machine was never infected in the first place.
We also migrated DASA to Microsoft Office 365, resulting in greater business flexibility and a reduction in costs. Based in the cloud, Office 365 provides staff with more flexibility to access company data and improves productivity. It is possible to work from mobiles, tablets, and laptops, and it's all backed up by comprehensive security measures. A company's greatest asset is its data and documents. Losing these can be disastrous, and Office 365's data protection and backup solutions provide companies with the peace of mind that their data will always be accessible and secure.
Established companies have most of their internet technology based around Microsoft. For this reason, it makes sense to migrate to Office 365 and reduce complexity – moving commodity services to the cloud. For DASA, its ability to simplify the administration of IT was very appealing to managers. It also provides greater assurance of continuity and security, when compared with a company's own in-house capabilities.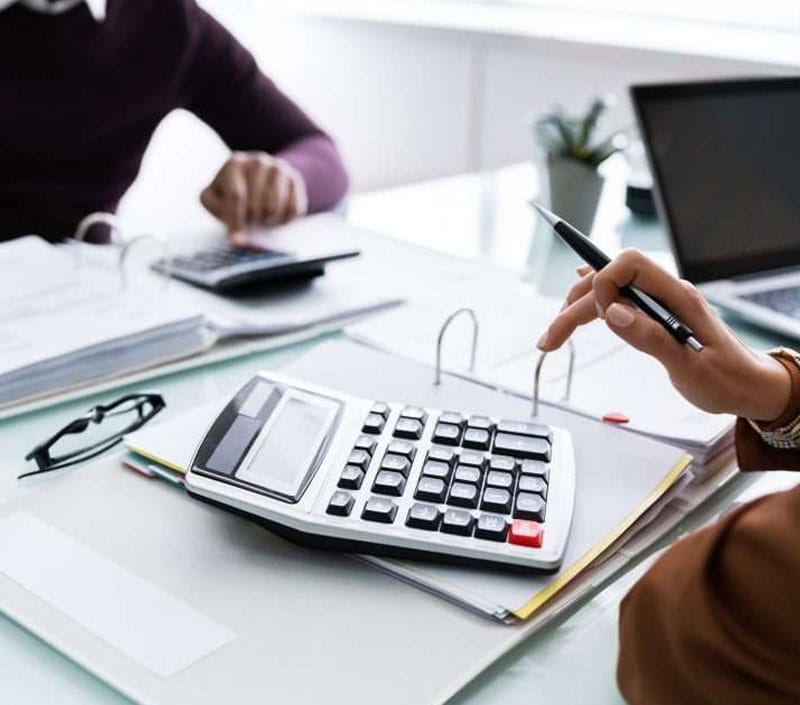 Association of Certified Charted Accountants (ACCA) were in need of a managed services provider to handle all of their IT needs. We provided them with fully managed IT services support, including around-the-clock telephone and email support. ACCA are assured that their networks, emails, and IT operations are being watched over every minute of the day. And, if at any point they require any assistance, whether big or small, they can call, email, or fill out our web support form and be attended to immediately.
Fully managed IT services should be left to the experts, which is why when ACCA put pen to paper with IntelliTeK, they knew they were in safe hands. When companies come to us and present their IT needs they usually mention the following:
Limited resources/expertise within the organisation
Budget restrictions
Lack of visibility in IT
Vulnerable business ecosystem and compliance
With SMBs being the prime targets for cybercriminals, navigating the landscape of IT services can prove difficult. With strict internal Service Level Agreements (SLAs) in place, a managed IT provider like IntelliTeK will leave you worry-free.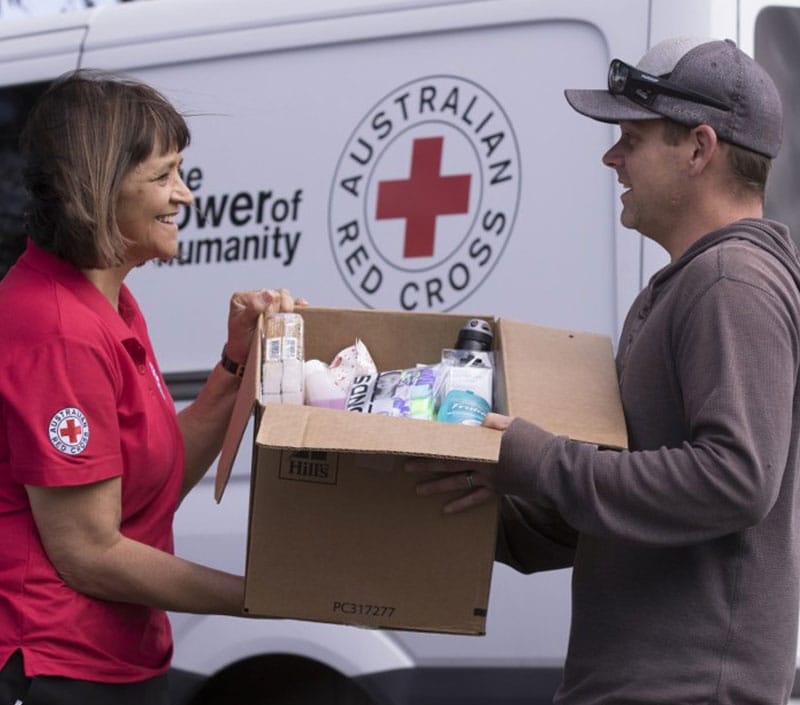 Having 240 servers, we completed a large-scale data centre migration to Amazon Web Services for the Australian Red Cross. A frequent problem faced with data migration is that it's often overlooked, and left to the IT department or IT outsourcing company to handle. Some may consider it a simple, routine task that IT employees should attend to without any special help or support. Unfortunately, this is not the case. Data migration isn't just a matter of IT, it's a process that involves almost every employee across an organisation. Therefore it requires engagement not only from IT, but also from experts from other departments, data users, and more. Additionally, it is paramount that there is the ability to allocate powerful system resources to the data migration so that completion is quick and efficient.
Amazon Web Services (AWS) offers a suite of tools to help move data via networks, roads, and technology partners. Data is the cornerstone of successful cloud application deployments. Therefore, the evaluation and planning process may highlight the physical limitations inherent to migrating data from on-premises locations into the cloud. The daunting realities of data transport apply to most projects, so how do you gracefully move from your current location to your new cloud? And how can you complete the switch with minimal disruption, cost, and time?
Fortunately, AWS has the right tool for everybody, which ensured the successful migration for the Australian Red Cross. We here at IntelliTeK take pride in ensuring that each and every migration goes smoothly. AWS and IntelliTeK have partnered with industry vendors, making it simple to bring your backups and archives into the cloud.