Network Support & Maintenance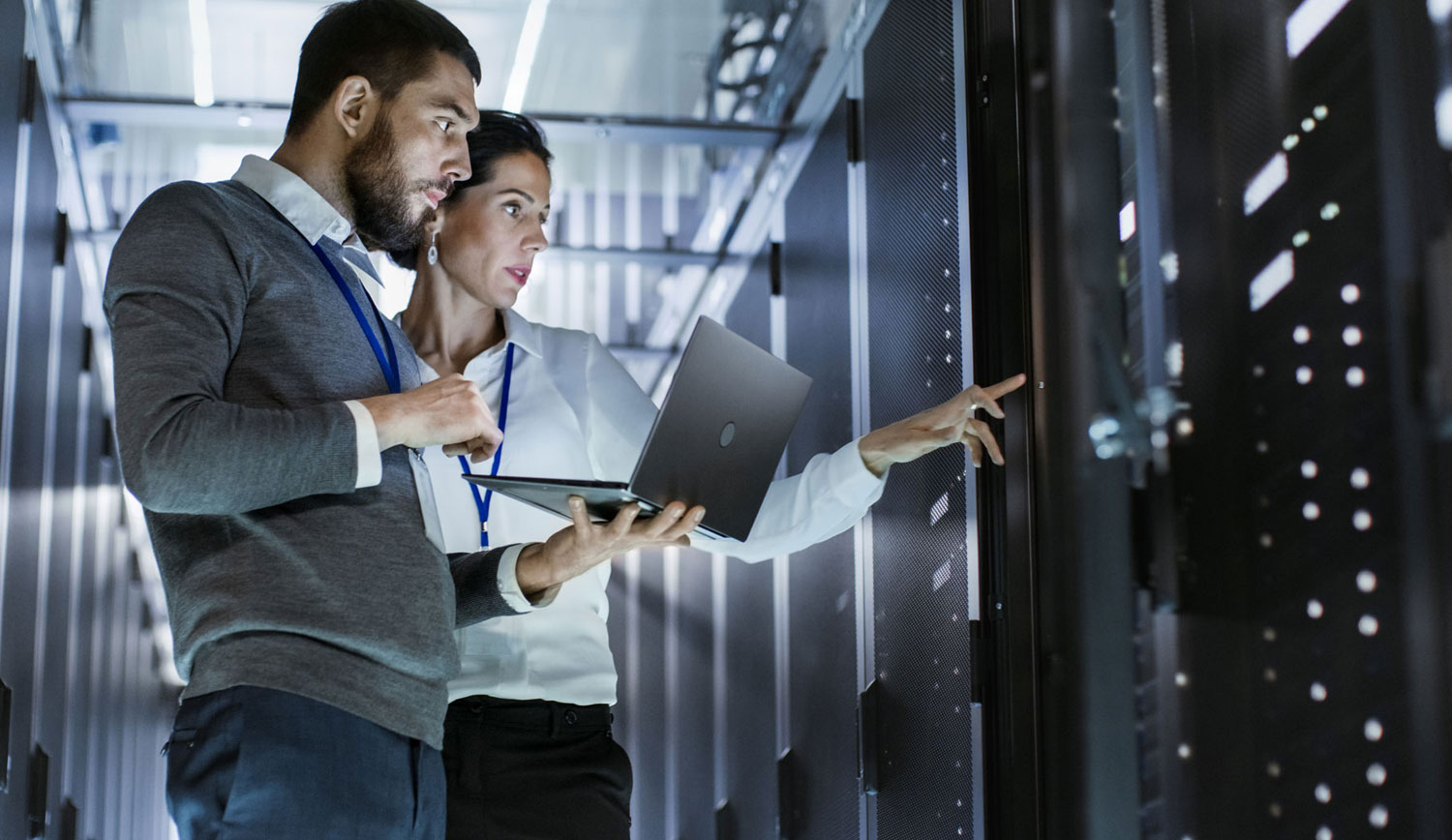 At IntelliTek, we are skilled in the installing, managing, and troubleshooting of networks. We offer around-the-clock network support – our highly professional and skilled engineers are always on hand to assist when needed.
Whether remote or on-site, we will ensure your network is healthy and your service is stable and secure. After all, any breaches to your network will mean more work for us!
Our goal is to have your network future-proofed, as we know the headaches of upgrading network hardware later down the line can often be troublesome. Especially when businesses upgrade due to expansion. From Private IPs, to Managed Wi-Fi, to Network Security, or Network Devices – you can rely on us to customise a package to meet your specific needs.
Book A Consult
We can accommodate a solution for your needs, to discuss your options please contact us today.
Ph: 1300 768 779