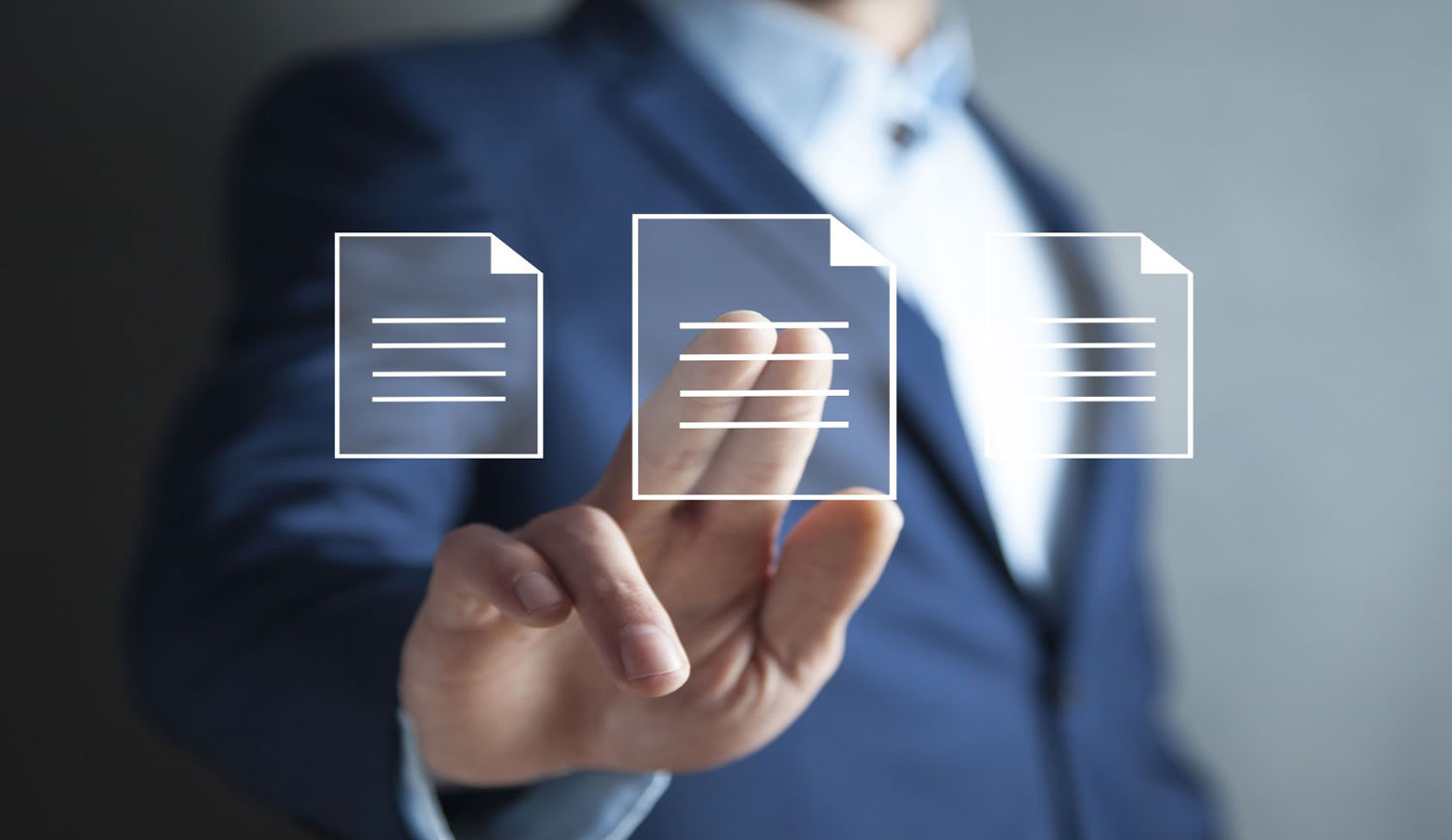 Document management is software that controls and securely organises business documents. If your business has many physical documents, you would greatly benefit from storing them electronically.
Document management incorporates document capture, workflow, and retrieval. This provides access control options, audit trails, and a more efficient method for finding documents compared to traditional methods with hard copies. This makes document management a considerable time and money saver.
Advantages of documentation management include:
Universal editing of documents so that multiple authorised personnel may change or edit documents without overwriting another person's changes or edits
Roll-back features that provide the ability to go back to a previous version in case of an error or premature release
Version control ensures every save and edit made to a file is documented, allowing you to compare how each version differs from another
Secure and safe from physical disasters such as fires and floods
Book A Consult
We can accommodate a solution for your needs, to discuss your options please contact us today.
Ph: 1300 768 779