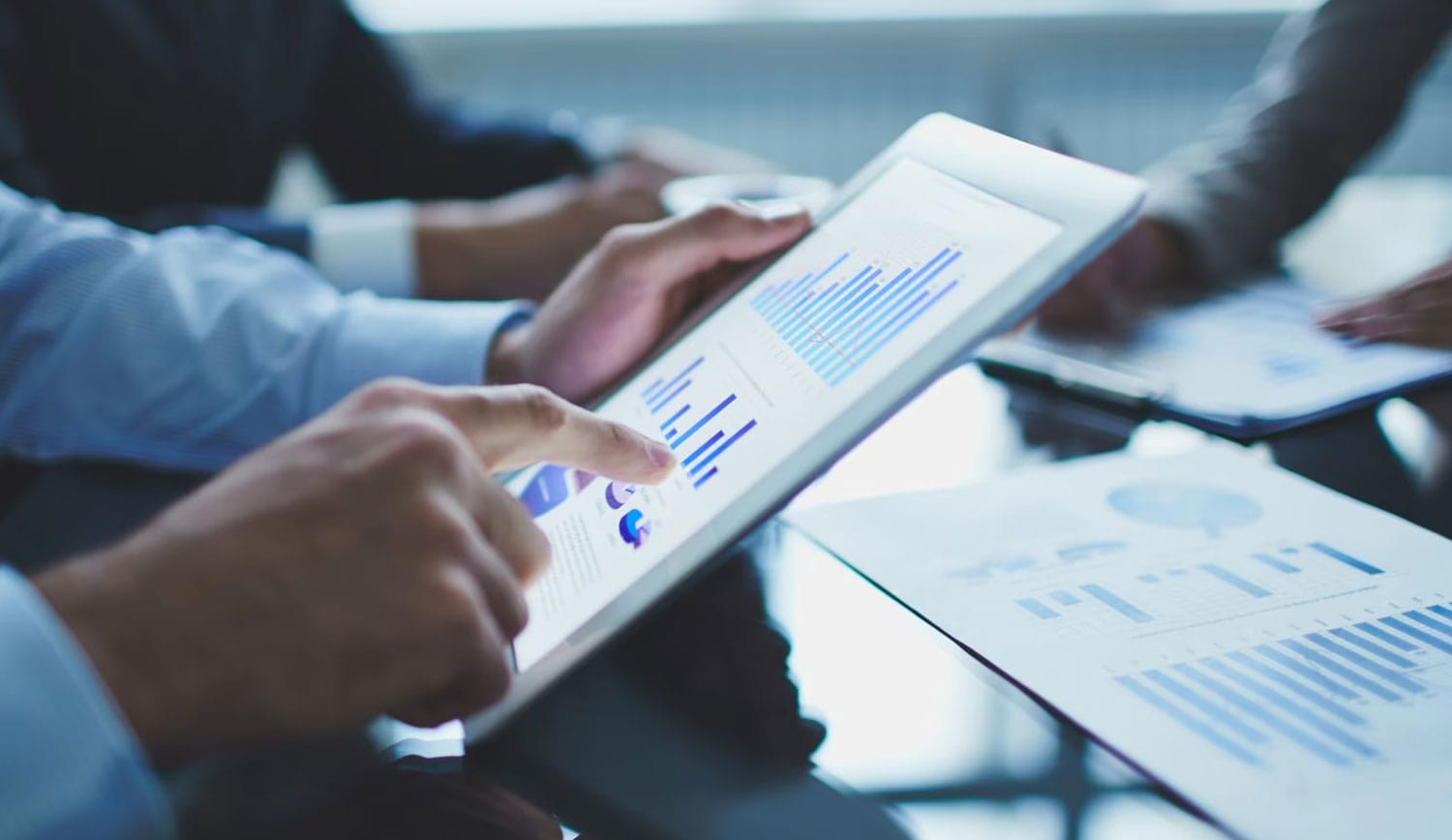 Software is at the core of your business computing needs, providing the tools that allow your staff to operate and communicate efficiently.
Purchasing software licensing can be a challenging task and is often very time-consuming and confusing for businesses. At IntelliTeK, we support you in choosing the right business applications to suit your business's needs.
We help you find and maintain the best software licensing solution by:
Advising you on the best software license model for your business.
Giving you access to leading software vendors such as Microsoft, Adobe, Sophos, Symantec, AVG, VMware, and many others.
Implementing the best software model for your business, ensuring your software assets are cost-effective and properly managed.
Utilising our certifications and expertise to ensure your software is kept up-to-date and compliance is consistently maintained.
Book A Consult
We can accommodate a solution for your needs, to discuss your options please contact us today.
Ph: 1300 768 779