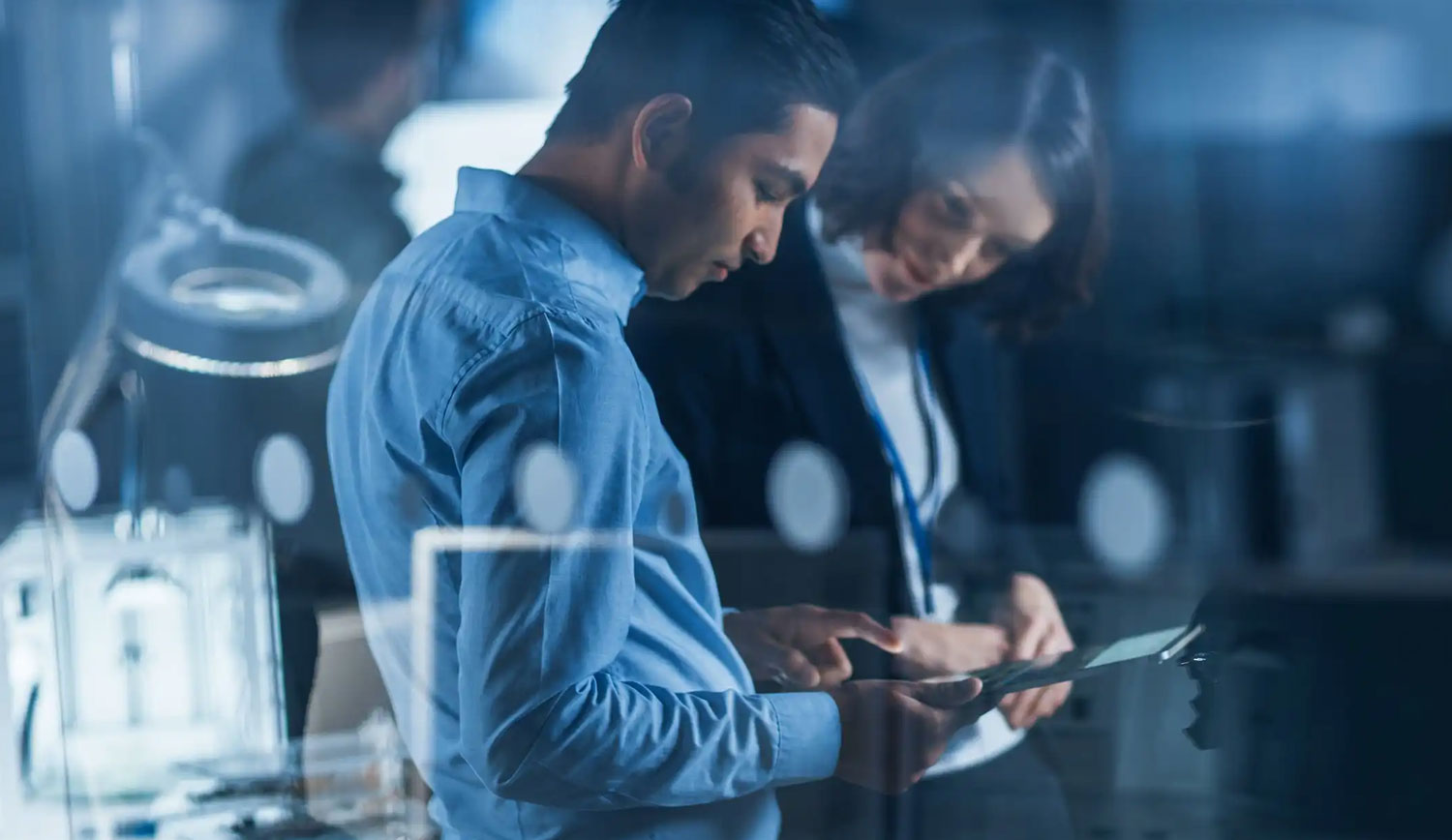 At IntelliTek, our core comprehensive managed IT services include (but are not limited to) the following:
Full SMB ICT Solutions
Cloud Computing Services
Email Hosting and Security
Server Hosting and Maintenance
Software as a Service (SaaS)
Hardware and Infrastructure Consultancy
IT Security
Unified Communications
We offer customisable solutions as we understand one size does not fit all. Therefore, we ask that you tell us what you are looking for service and budget-wise. Afterwards, we make it happen. Never over-selling you, and always ensuring that you get the most from your investment.
After conducting face-to-face meetings with relevant decision-makers and stakeholders at your business, we will then proceed to plan and strategise your objectives and establish any barriers which need overcoming before implementing the agreed work.
IT Services Clients
We have worked with several businesses; including Australian Red Cross, Association of Certified Charted Accountants, Drug & Alcohol Services Association, and Marketboomer, to name a few. We provided them with customised IT solutions that fit their unique requirements – the services included:
Full managed IT services
Email and network security
Office 365 migration
Large scale data centre migrations
Please visit our Case Studies page to learn more about these IT services clients.
Book A Consult
We can accommodate a solution for your needs, to discuss your options please contact us today.
Ph: 1300 768 779