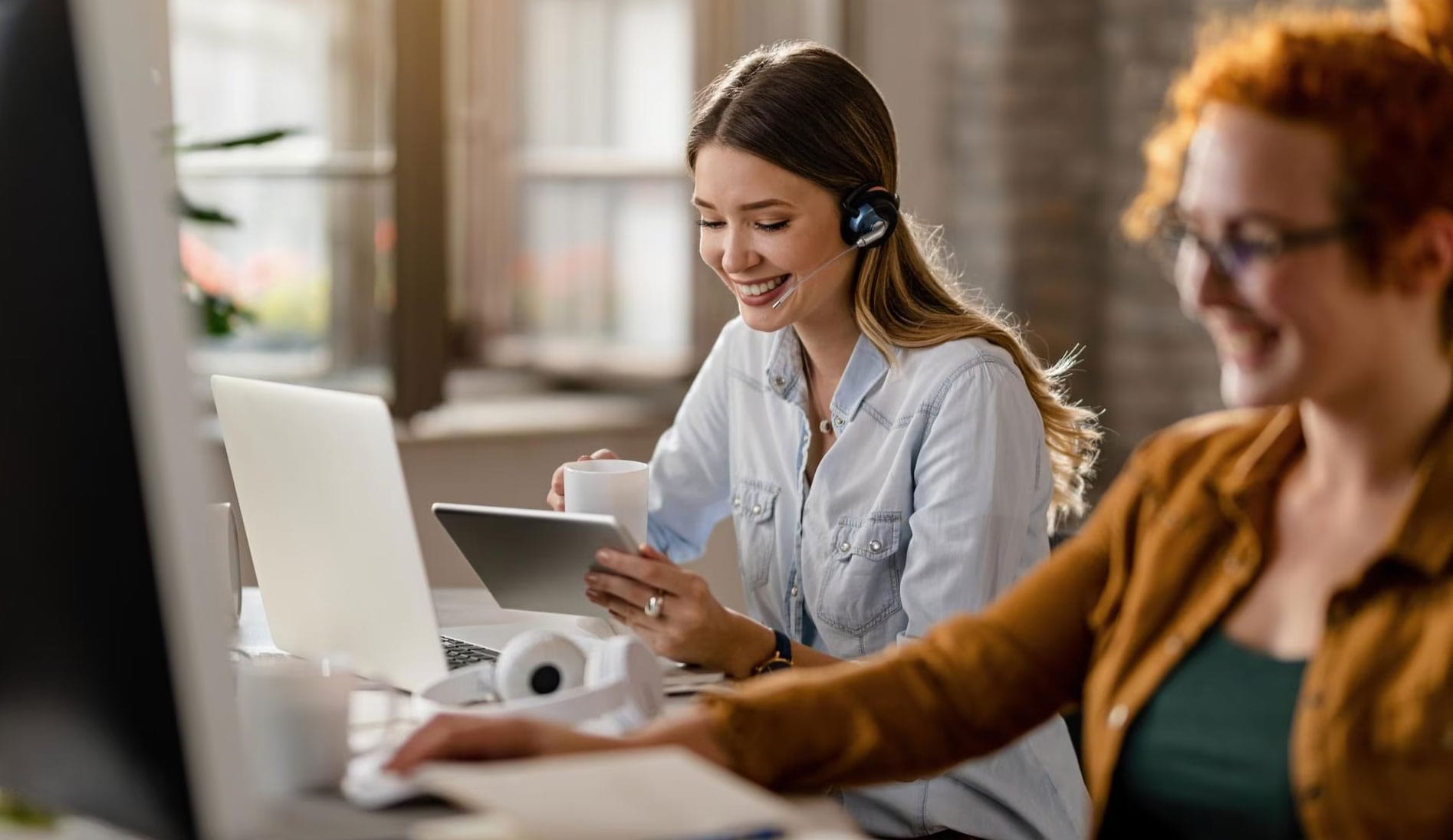 IntelliTeK offers a comprehensive list of Managed IT services. Based in Sydney, Australia, we take pride in offering the highest quality services at affordable price points.
We understand that there isn't a one size fits all solution for every business, which is why we are able to tailor make custom managed IT services packages for your needs – getting exactly what your business needs at the lowest possible price points, without compromising on quality.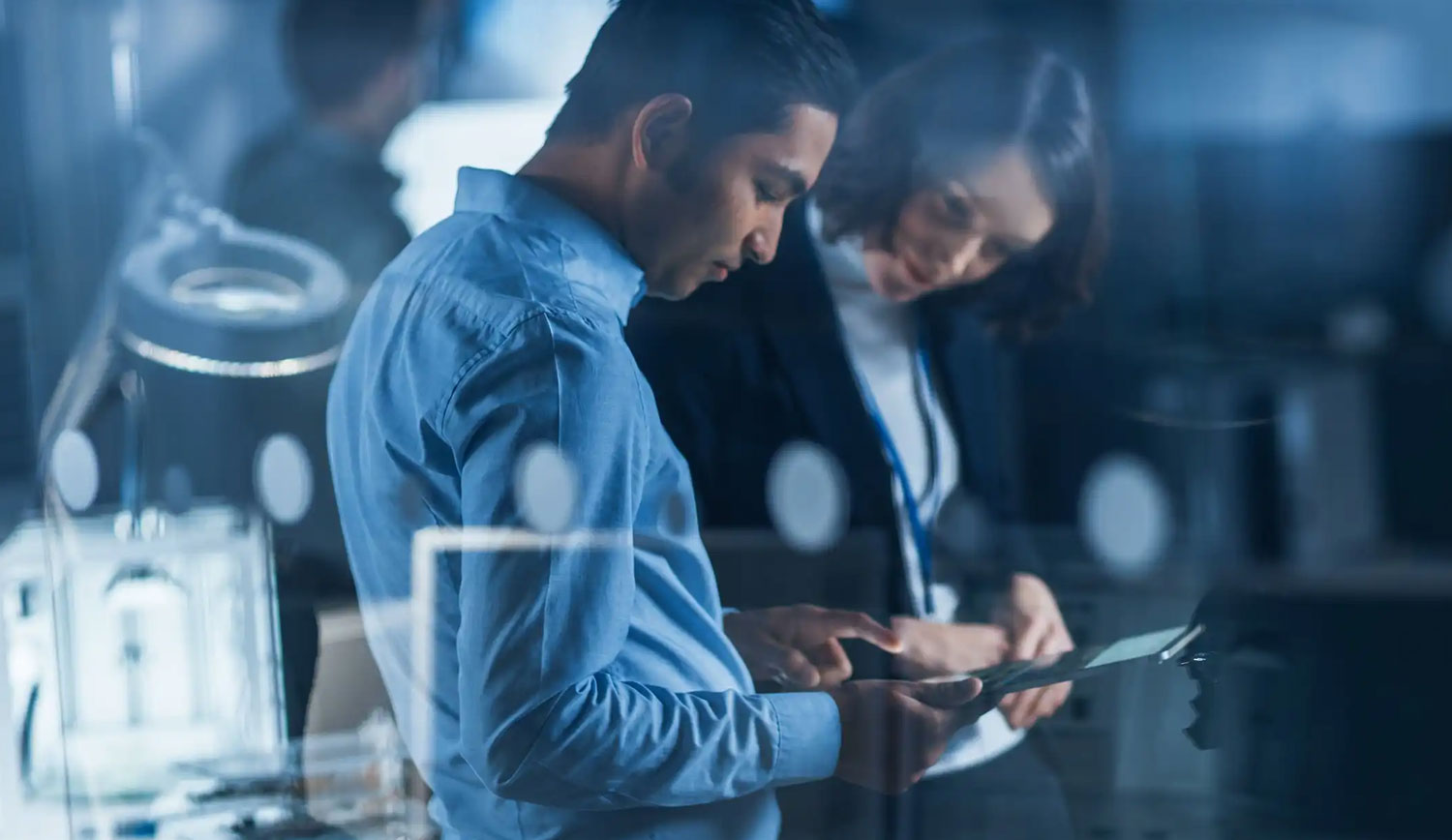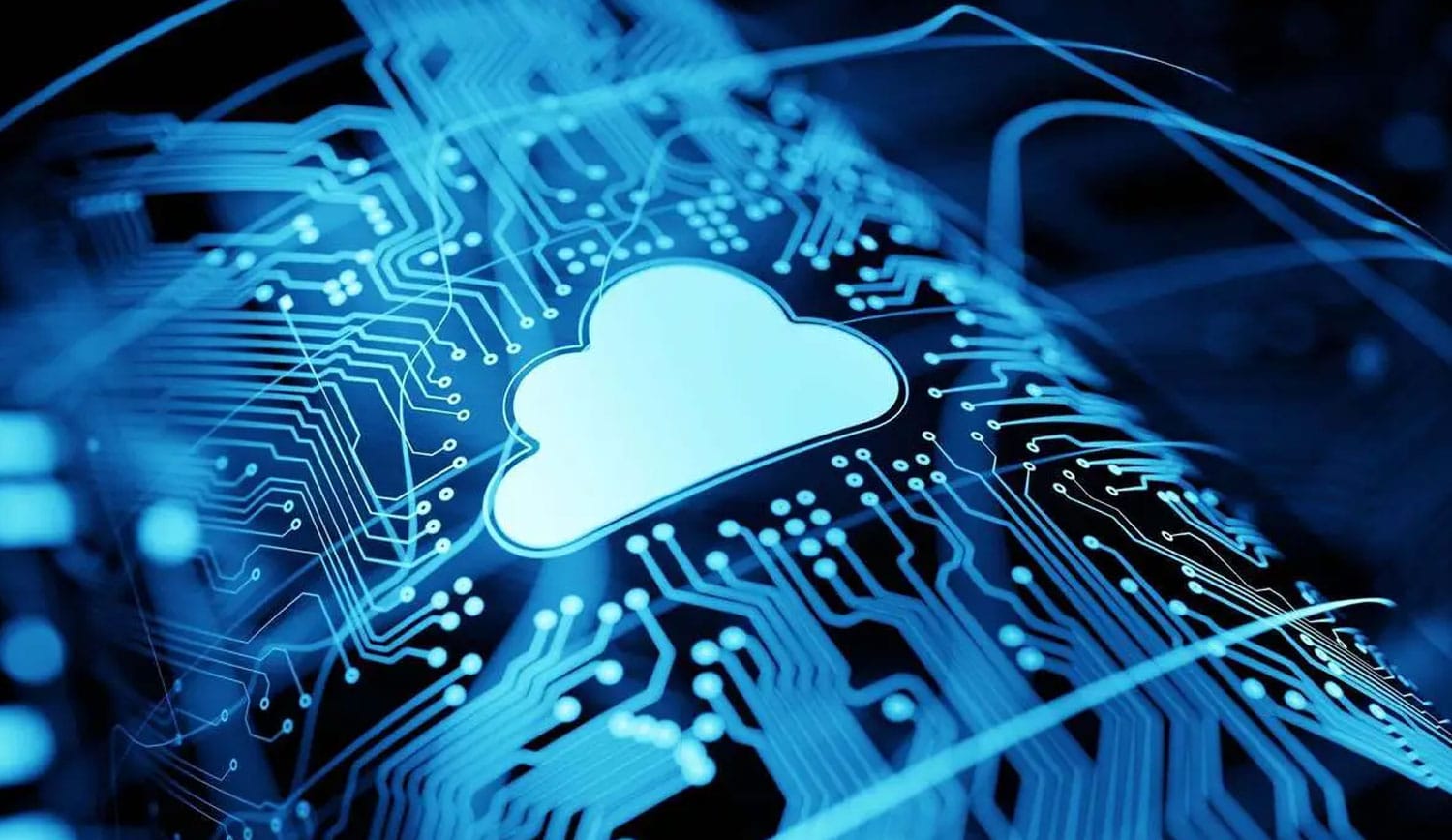 Book A Consult
We can accommodate a solution for your needs, to discuss your options please contact us today.
Ph: 1300 768 779