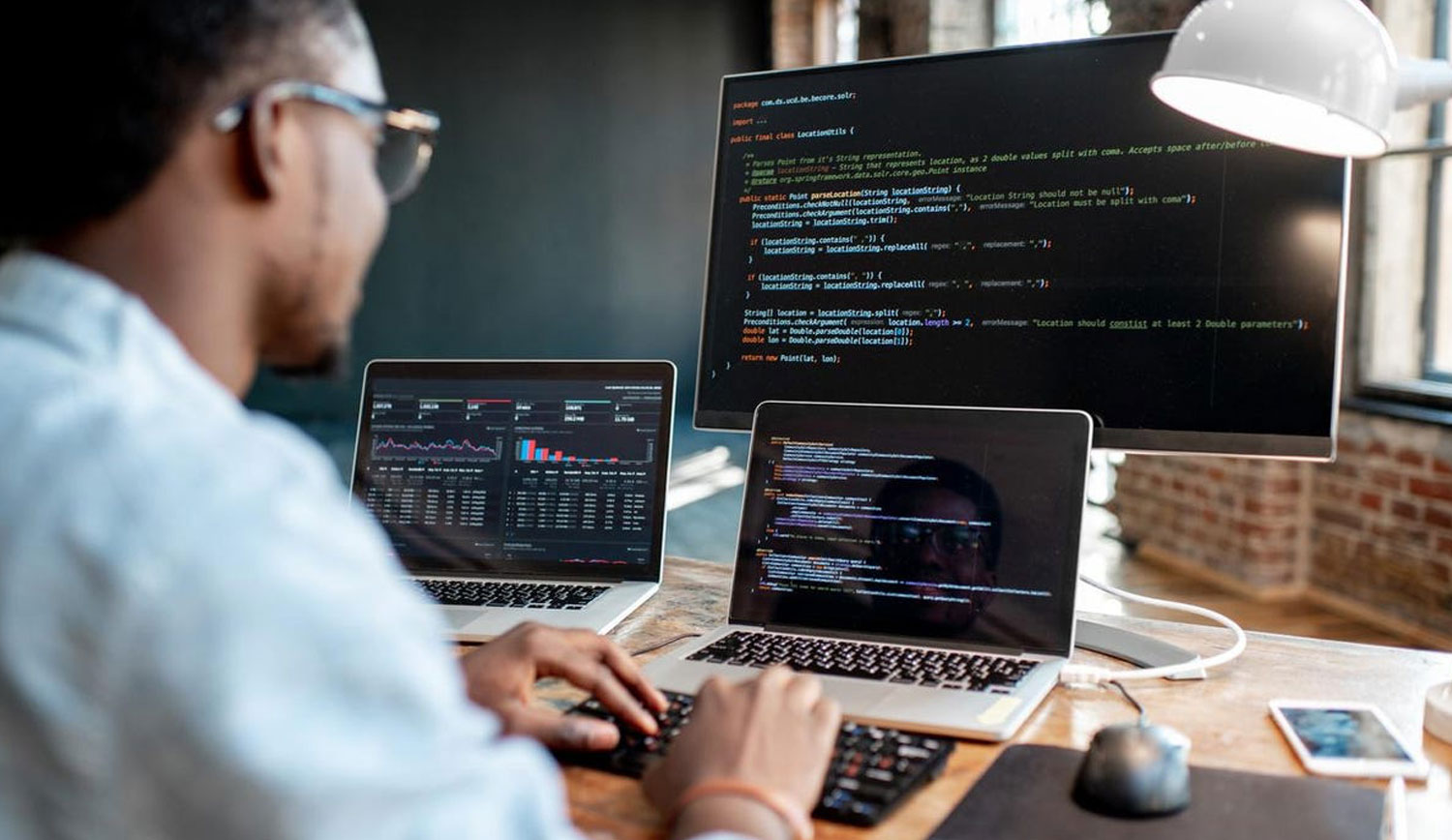 From web apps to mobile apps, or anything your business needs to have developed from a programming point of view, IntelliTek can have your software development project created and managed from inception to release.
Common applications and programs include e-commerce, project management, billing, web portals, and even company websites.
Our team of skilled consultants have extensive experience in creating such apps and programs – making it second nature for us to guide your business through the process of planning, production, and executing user documentation.
Common software development apps and programs include:
Customer ordering, registration and portals/logins
Payroll
Recruitment
Training registers
Customer databases
Book A Consult
We can accommodate a solution for your needs, to discuss your options please contact us today.
Ph: 1300 768 779