Let Us Manage Your IT Solutions
IntelliTeK are Australian Government (selected states) body approved IT suppliers
Cloud Solutions
We know that there isn't a one size fits all solution, so here at IntelliTeK, we will tailor-make services to fit your needs. We want you to have the freedom to only pay for the resources and services that you need.
Managed IT Support
At IntelliTeK, we take immense pride in offering comprehensive managed IT services for companies Australia-wide. We only provide businesses with the best IT solutions, complemented by 24/7 helpdesk support and monitoring.
Consulting Services
Not only can we manage your IT solutions, but we also offer consulting services. We can source and provide the best tools necessary to put your business in a prime position for optimal performance.
Disaster Recovery
The aim of the game when a disaster occurs is business continuity – the peace of mind of getting back on your feet as quickly as possible and continuing where you left off.
IT Security & Data
Through our IT security, protect your data, your business, and its users from external threats. The ever-increasing threat to technology is no longer limited to the desktop computer.
Software Development
From web apps to mobile apps, or anything your business needs to have developed from a programming point of view, IntelliTek can have your software development project created and managed from inception to release.
IntelliTeK are a managed IT services company based in Sydney, Australia.
We excel in providing businesses with top of the line IT solutions using industry leading products and services at affordable prices. We offer our services nationwide: New South Wales, Queensland, Northern Territory, Western Australia and South Australia.
We can tailor make packages to suit your needs – just call us on 1300 768 779 or send us an email to get started.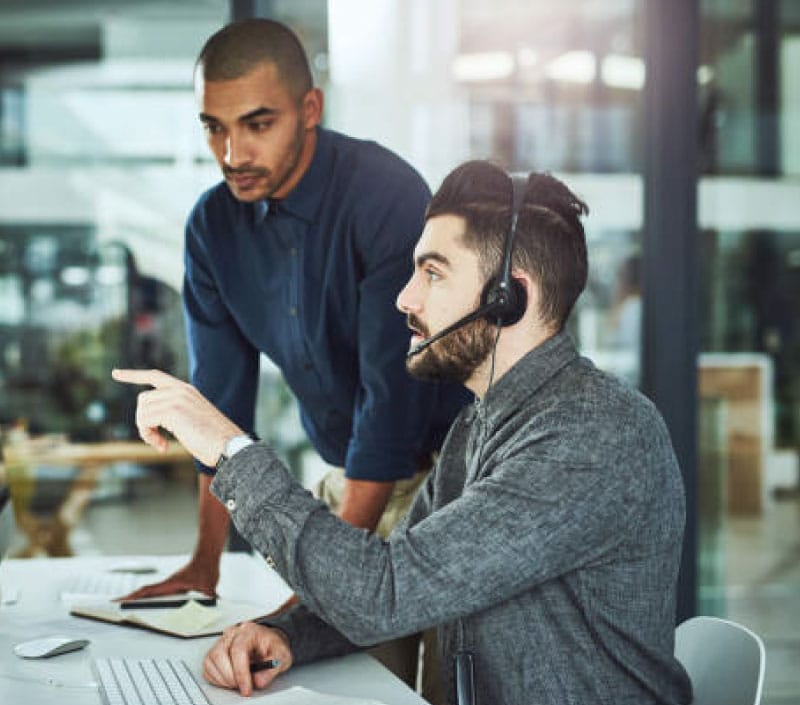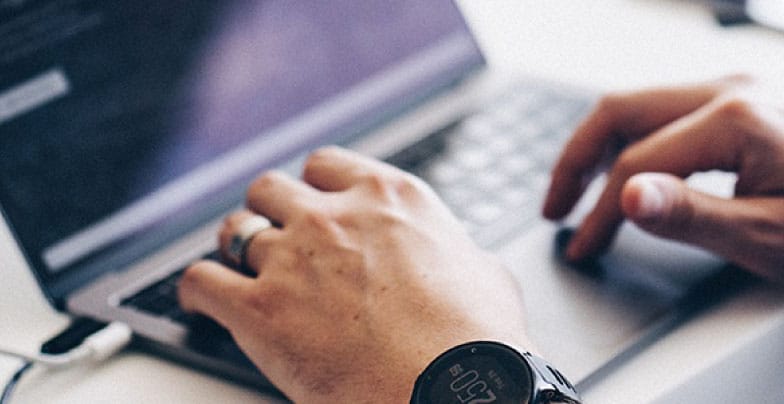 Managed IT Services
Are you having issues with your current IT setup or need a more reliable provider? Our managed IT services will ensure you have peace of mind:
24/7 managed IT support
Strict SLAs and KPIs
Regular backups to retrieve files easily
Australian Data Centres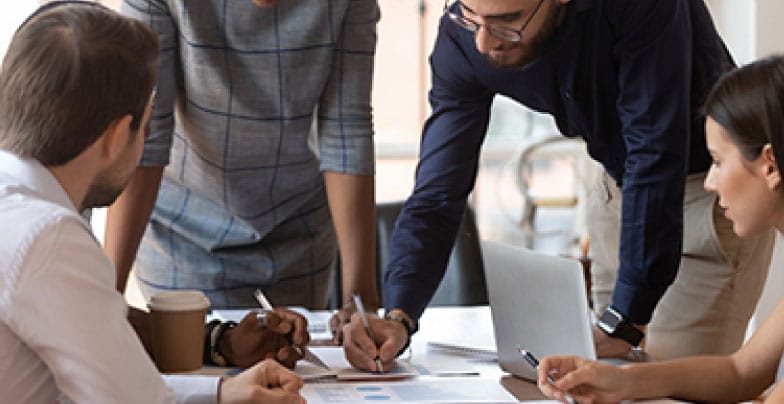 Collaborate Your Workforce
If your business mobile-friendly? Can your staff collaborate on the go and work efficiently anywhere in the world? Our mobility options allows you to:
Manage your IT remotely
Access files/documents anywhere
Work from mobile locations
Get the most out of your staff
Store important files wirelessly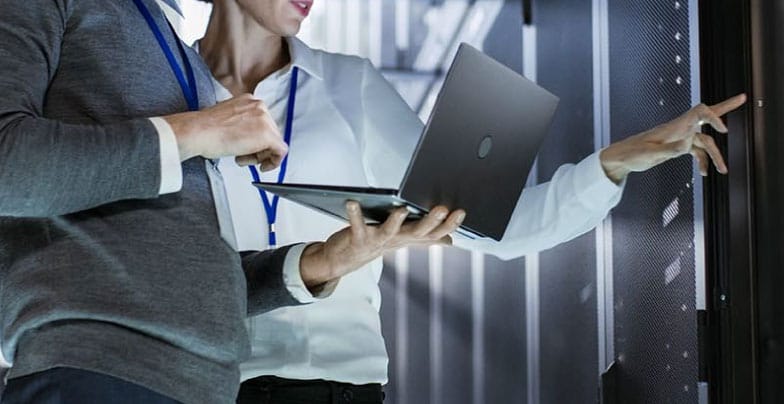 Cloud Solutions
Has your business embraced the cloud yet? Our cloud plans are:
Cost-effective (pay what you use)
Guaranteed secure & accessible
A smarter way to operate
Complimentary for all managed IT services packages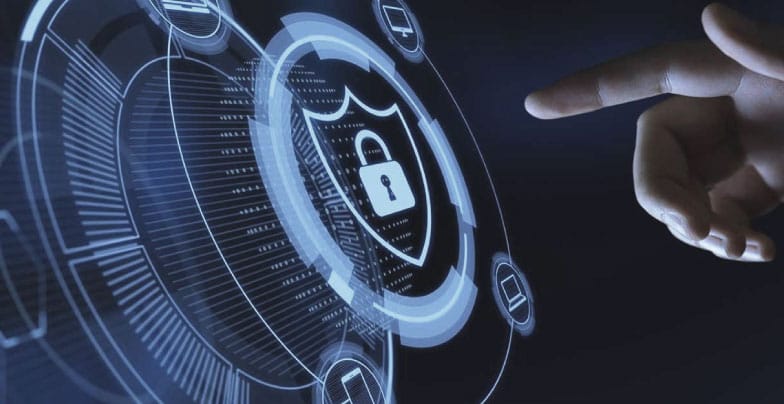 Keep Data Secure
External and internal threats are common in todays digital world, is your business secure? We excel in securing your business:
Up to date with the latest threats
Prioritising the safety of your data
We monitor systems at all times
Security is our priority for all managed IT