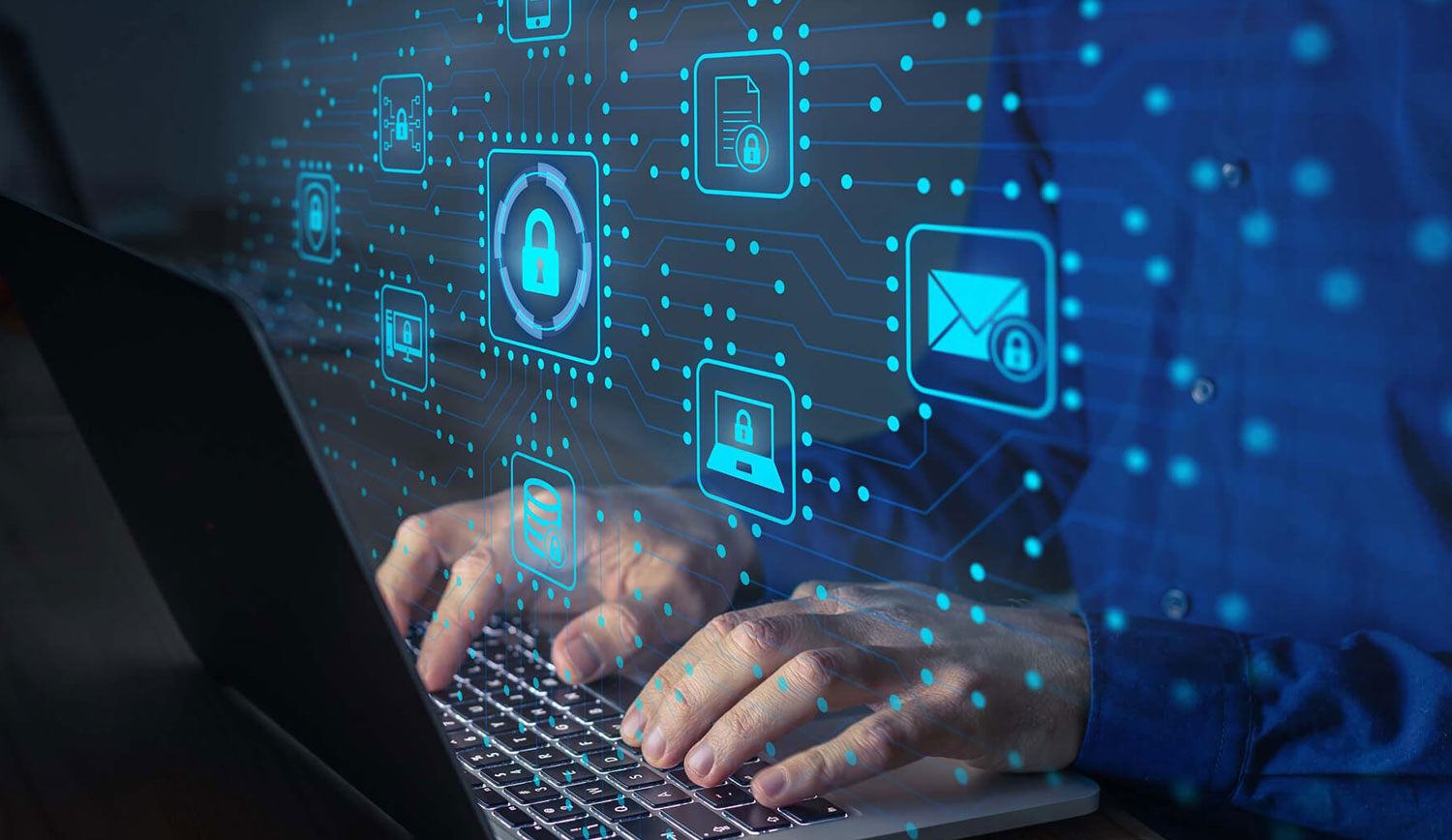 Our real-time monitoring and management ensures your network and devices stay healthy at all times.
Network infrastructure intrusions are one of the worst possible types of compromises a business can experience, so network security remains a top priority.
Whether standalone or as part of our managed IT service, we ensure that your network security is maintained at all times. We receive real-time alerts for any attempted attacks on your network. This allows us to stay on top of your network health 24/7.
All things to do with anti-virus, anti-spyware, intrusion prevention, access control, VPNs, monitoring and reporting, and IT network management – IntelliTeK has it all covered.
Book A Consult
We can accommodate a solution for your needs, to discuss your options please contact us today.
Ph: 1300 768 779