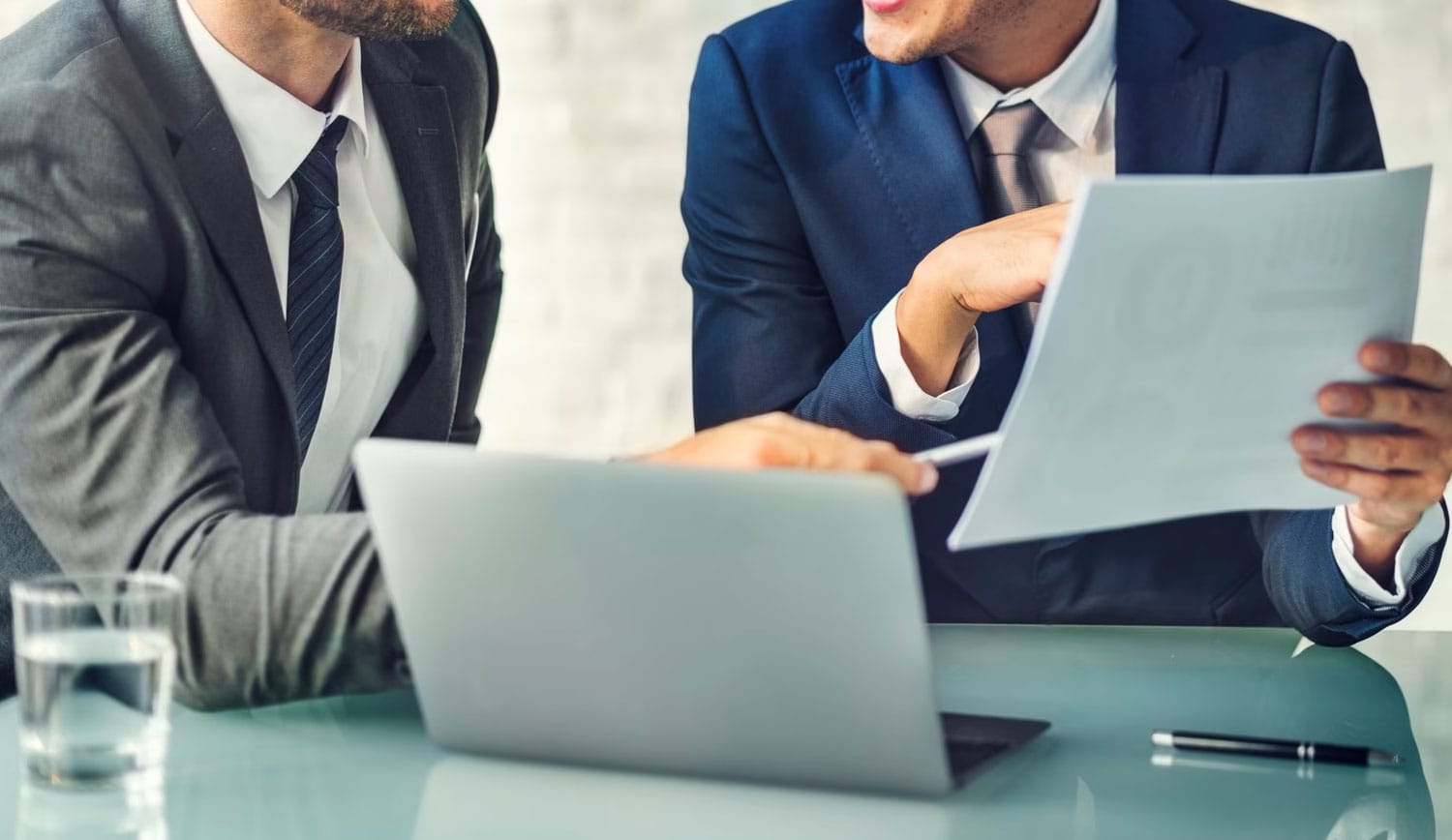 Not only can we manage your IT solutions, but we also offer consulting services. We can source and provide the best tools necessary to put your business in a prime position for optimal performance.
We have a wide range of industry-leading supplier relationships, providing access to a vast array of technology and vendors – including Dell, Watchguard, and VMware, to name a few. Deciding on hardware and software is often the hardest decision to make. IntelliTeK ensures that you get the most out of your investment, as we take into account your business needs and budget.
Book A Consult
We can accommodate a solution for your needs, to discuss your options please contact us today.
Ph: 1300 768 779