[ultimate_heading main_heading="Choose Your Service" margin_design_tab_text=""][/ultimate_heading][child_pages]
Web apps, mobile apps or anything your business needs developed from a programming point of view, we can have it created and managed from inception to release.
Common applications/programs include e-commerce, project management, billing, web portals and even company websites.
Our team of skilled consultants have experience in creating such apps/programs so it is their second nature to guide your business through the process of planning, production and executing user documentation.

Apps/programs associated in this category include, but not limited to:
Customer ordering, registration and portals/logins
Payroll
Recruitment
Training registers
Customer databases

Why IntelliTeK?
✓ We are 100% Australian-owned with 60 years of IT consultancy and Software Engineering experience
✓ We implement continuous business improvements with strategic guidance and consultancy for optimising your IT needs including business case preparation and capacity planning
✓ We have access to technology by leveraging our wide range of industry leading vendor relationships

✓ We have one single support operation for your entire IT portfolio
✓ We strive to solve issues at the first point of contact and prioritise client's SLA's

✓ We have a helpdesk which is available 24 hours a day, 7 days a week
✓ We have a proven transition process that enables us to take on board a wide range of clients and work load

✓ We are centred around providing affordable and high-quality managed IT services
Our Partners: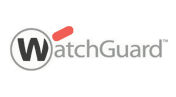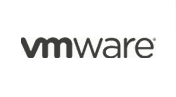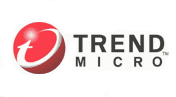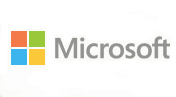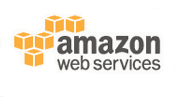 We can accommodate whatever your needs are – to discuss your Software Development options:
Call us directly on 1300 768 779
Email us at info@intellitek.com.au
Live chat with an IntelliTeK representative via the Live Chat module at the bottom right of the screen
Or message us using the form on this page