[ultimate_heading main_heading="Choose Your Service" margin_design_tab_text=""][/ultimate_heading][child_pages]
Protect your data, your business and its users from external threats. The ever increasing threat to technology is no longer limited to the desktop computer – mobile devices including emails are a target for even the most novice of criminals. So, ensure that your business has all of its bases covered – our packages cater for all threats, with constant monitoring and immediate alerts should anything be a cause of alarm.

Benefits of our IT Security:
We will provide a package which eliminates the need to manage multiple products, resources and vendors, thus reducing cost and even time to manage and monitor them all at the same time.
Real-time network monitoring of your perimeter means that we are always keeping an eye out for threats which may harm your business at all times. Your peace of mind is our top priority.
We evolve as the threats evolve and we are updated with the latest definitions every day to ensure that we have all the threats covered. Our security options tie in with regular scheduled backups of your files, folders and network drives to ensure cohesion between the two in case there is a need to retrieve a backup.
Protection against the ever-evolving ransomware which cyber criminals seem to be focusing their attacks on small-medium Australian businesses.

Why IntelliTeK?
✓ We are 100% Australian-owned with 60 years of IT consultancy and Software Engineering experience
✓ We implement continuous business improvements with strategic guidance and consultancy for optimising your IT needs including business case preparation and capacity planning
✓ We have access to technology by leveraging our wide range of industry leading vendor relationships

✓ We have one single support operation for your entire IT portfolio
✓ We strive to solve issues at the first point of contact and prioritise client's SLA's

✓ We have a helpdesk which is available 24 hours a day, 7 days a week
✓ We have a proven transition process that enables us to take on board a wide range of clients and work load

✓ We are centred around providing affordable and high-quality managed IT services
Our Partners: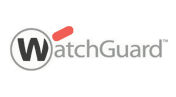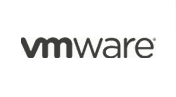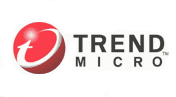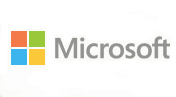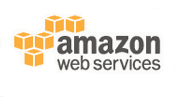 We can accommodate whatever your needs are – to discuss your IT Security options:
Call us directly on 1300 768 779
Email us at info@intellitek.com.au
Live chat with an IntelliTeK representative via the Live Chat module at the bottom right of the screen
Or message us using the form on this page