In todays world a large number of people are using mobile devices as their primary device to access the Internet or even carry out day to day activities. This is no different from doing business. Whatever it is that you need developed for your business we undergo a proven and tested process to ensure you get the best end product.
We gather as much information from you, your company, your product/service, your goals and your customers during our initial discussions so that we can put your idea into writing before proceeding to wireframe everything for the next stage.
Once an agreement has been made on both sides we will then develop, quality control and test the app fully and address any concerns that you may have in order to provide you with a fully functioning mobile app which you can roll out with peace of mind.

Why IntelliTeK?
✓ We are 100% Australian-owned with 60 years of IT consultancy and Software Engineering experience
✓ We implement continuous business improvements with strategic guidance and consultancy for optimising your IT needs including business case preparation and capacity planning
✓ We have access to technology by leveraging our wide range of industry leading vendor relationships

✓ We have one single support operation for your entire IT portfolio
✓ We strive to solve issues at the first point of contact and prioritise client's SLA's

✓ We have a helpdesk which is available 24 hours a day, 7 days a week
✓ We have a proven transition process that enables us to take on board a wide range of clients and work load

✓ We are centred around providing affordable and high-quality managed IT services
Our Partners: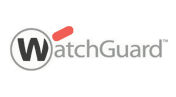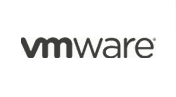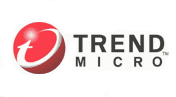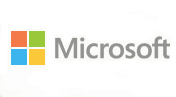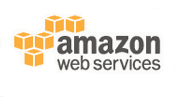 We can accommodate whatever your needs are – to discuss your Mobile App Development options:
Call us directly on 1300 768 779
Email us at info@intellitek.com.au
Live chat with an IntelliTeK representative via the Live Chat module at the bottom right of the screen
Or message us using the form on this page