Our core comprehensive managed IT services include, but is not limited to the following:
✓ Full SMB ICT Solutions
✓ Cloud Computing Services
✓ Email Hosting/Security
✓ Server Hosting/Maintenance
✓ Software as a Service (SaaS)
✓ Hardware & Infrastructure Consultancy
✓ IT Security
✓ Unified Communications
We have worked with a number of clients including Australian Red Cross, Association of Certified Charted Accountants (ACCA), Drug & Alcohol Services Association (DASA) and Marketboomer, to name a few. Providing them with IT solutions to fit their requirements – the services included: full managed IT services, email and network security, office 365 migration and large scale data centre migrations. Please visit our Case Studies page.
You tell us what you want/fits your budget and we can make it happen. We will never over sell you and ensure that you get the most from your investment.
After conducting face to face meetings with relevant decision makers and stakeholders we will proceed to plan and strategise your objectives and establish any barriers which need overcoming before implementing the agreed work.

Our Partners: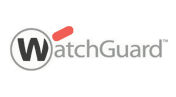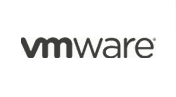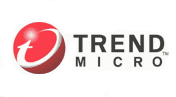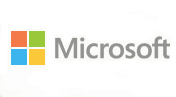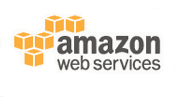 Why IntelliTeK?
✓ We are 100% Australian-owned with 60 years of IT consultancy and Software Engineering experience
✓ We implement continuous business improvements with strategic guidance and consultancy for optimising your IT needs including business case preparation and capacity planning
✓ We have access technology by leveraging our wide range of vendor relationships

✓ We have one single support operation for your entire IT portfolio
✓ We strive to solve issues at the first point of contact

✓ We have a helpdesk which is available 24 hours a day, 7 days a week
✓ We have a proven transition process that enables us to take on board a wide range of clients and work load

✓ We are centred around providing affordable and high-quality managed IT services
We can accommodate whatever your needs are – to discuss your Managed IT Services options:
Call us directly on 1300 768 779
Email us at info@intellitek.com.au
Live chat with an IntelliTeK representative via the Live Chat module at the bottom right of the screen
Or message us using the form on this page