Email phishing is one of the most successful methods hackers have succeeded in infiltrating users in recent years. It is essential your business doesn't become the next victim. Our email filtering defends against spam, phishing, viruses, trojans and malware. As this method of attack evolves on a daily/weekly basis, we strive to be updated and be on top of all the latest threats.

Our multiple layers of security includes, but not limited to:
Deep email content inspection & feature extraction
Proactive, in-the-cloud protection against malware and zero-day threats
Enforcing company policies with intelligent controls on email content
Full visibility of email activity across your network
Why IntelliTeK?
✓ We are 100% Australian-owned with 60 years of IT consultancy and Software Engineering experience
✓ We implement continuous business improvements with strategic guidance and consultancy for optimising your IT needs including business case preparation and capacity planning
✓ We have access to technology by leveraging our wide range of industry leading vendor relationships

✓ We have one single support operation for your entire IT portfolio
✓ We strive to solve issues at the first point of contact and prioritise client's SLA's

✓ We have a helpdesk which is available 24 hours a day, 7 days a week
✓ We have a proven transition process that enables us to take on board a wide range of clients and work load

✓ We are centred around providing affordable and high-quality managed IT services
Our Partners: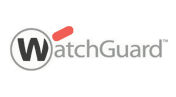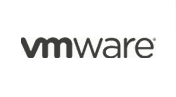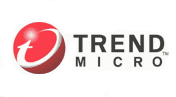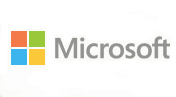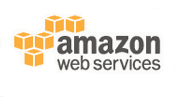 We can accommodate whatever your needs are – to discuss your Email Security options:
Call us directly on 1300 768 779
Email us at info@intellitek.com.au
Live chat with an IntelliTeK representative via the Live Chat module at the bottom right of the screen
Or message us using the form on this page