Spread your computing resources amongst public cloud, private cloud and on-site servers. High performance and reliability are advantages of dedicated database servers. Enhance your security by having dedicated firewalls for your cloud servers.
Benefits to your business:
Reduced Capital Expenditure – No need for heavy expenditure up front but instead use your existing investment to bring applications and services to the cloud and let everything connect seamlessly, minimising any need for additional hardware.
Admin-centric – Administrators can monitor both on-site infrastructure and hosted cloud platforms, ensuring that they have the ability to control user permissions.
The Clouds Agility – Availability and use of cloud based applications and services is flexible for both on-site infrastructure and hosted platforms. Mobility production is at its highest when the cloud is utilized efficiently.

Why IntelliTeK?
✓ We are 100% Australian-owned with 60 years of IT consultancy and Software Engineering experience
✓ We implement continuous business improvements with strategic guidance and consultancy for optimising your IT needs including business case preparation and capacity planning
✓ We have access to technology by leveraging our wide range of industry leading vendor relationships

✓ We have one single support operation for your entire IT portfolio
✓ We strive to solve issues at the first point of contact and prioritise client's SLA's

✓ We have a helpdesk which is available 24 hours a day, 7 days a week
✓ We have a proven transition process that enables us to take on board a wide range of clients and work load

✓ We are centred around providing affordable and high-quality managed IT services
Our Partners: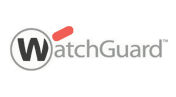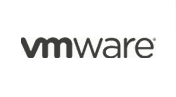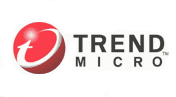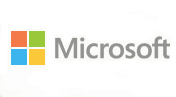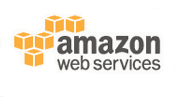 We can accommodate whatever your needs are – to discuss your Hybrid Cloud options:
Call us directly on 1300 768 779
Email us at info@intellitek.com.au
Live chat with an IntelliTeK representative via the Live Chat module at the bottom right of the screen
Or message us using the form on this page