Whether you need to restore a file, folder, website or an entire network drive we can do that for you. We can store data copies for you for a week or for several years. Security is our priority and at our highly-secured datacentres across Australia, we ensure that the source duplication process is one which goes through many levels of processing before a final copy is created.
We have customisable backup policies to suit your needs – for any duration and whether you need it stored on encrypted tape, we can take care of that for you.
Real-time monitoring and management is also part and parcel of our backup process. Our backup team receive real-time alerts around the clock to give you that extra peace of mind.
Why IntelliTeK?
✓ We are 100% Australian-owned with 60 years of IT consultancy and Software Engineering experience
✓ We implement continuous business improvements with strategic guidance and consultancy for optimising your IT needs including business case preparation and capacity planning
✓ We have access to technology by leveraging our wide range of industry leading vendor relationships

✓ We have one single support operation for your entire IT portfolio
✓ We strive to solve issues at the first point of contact and prioritise client's SLA's

✓ We have a helpdesk which is available 24 hours a day, 7 days a week
✓ We have a proven transition process that enables us to take on board a wide range of clients and work load

✓ We are centred around providing affordable and high-quality managed IT services
Our Partners: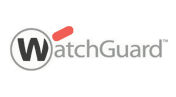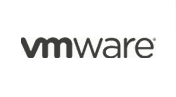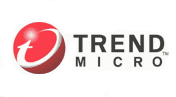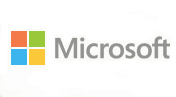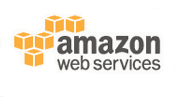 We can accommodate whatever your needs are – to discuss your Cloud Backup options:
Call us directly on 1300 768 779
Email us at info@intellitek.com.au
Live chat with an IntelliTeK representative via the Live Chat module at the bottom right of the screen
Or message us using the form on this page